June 14, 2021


Good morning.
Today's roundup:
1) Alibaba expands cloud products with livestream shopping in its battle against Amazon.
2) Google 2021 Search Central Unconference on June 21st.
announce that we will be hosting another Search Central Virtual Unconference on June 21st, at 3PM UTC.
Because we want you to actively participate in the event, this is not a typical Search Central Conference or online conference. This event isn't just for you – it's your event. In particular, the word "unconference" means that you get to choose which sessions you want to attend and actively participate in. You will shape the event by taking part in discussions, feedback sessions, and similar formats that need your input.
3) YouTube will now enable creators to add midrolls, end screens and captions while their video is processing.
4) Payments giant Stripe launches Stripe Tax to integrate sales tax calculations for 30+ countries.
5) Google Chrome forced to fix yet another zero-day.
6) How to turn $15,811 into $908,104 [Case Study]
7) LinkedIn lists top 10 in-demand marketing skills.
8) Google released Google Ads API version 8.0.
9) Google should be declared a public utility, Ohio lawsuit demands.
10) There are four kinds of keyword research, make sure you're doing the right ones.
11) There was no product review update, a core updates can impact product review sites.
12) Google may automatically add location extensions to your ads.
13) Instagram CEO says Facebook will help users get around Apple's cut of transactions.
14) Do you really want a zero-click ranking on Google?
15) How to increase first time purchases with dynamic content.
16) 8 Examples of effective DTC advertising.
17) Downloads of fintech apps up 132%.
18) Instagram DM Automation: How to automate your messages.
19) Google on how to use keywords in content.
20) 7 Tips to get the most out of online conferences.
More insights to explore…
Influencer marketing for ecommerce: Guide for 2021.
18 Methods to find buyer intent keywords for your business.
5 Mistakes new YouTubers make and how to fix them.
Have an awesome week!
— Itay Paz
California Unemployment Office
BMW Roadside Assistance Number
35000 a Year is How Much an Hour?
Walmart Human Resources Phone Number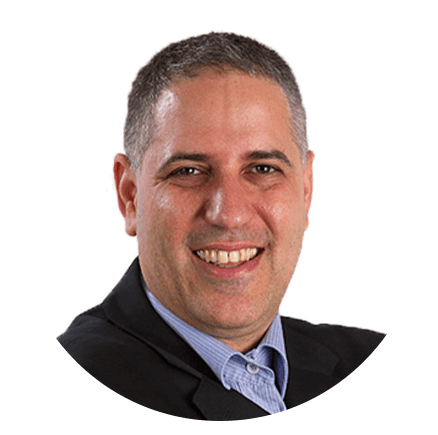 Itay Paz
Founder & CEO
Morning Dough
Follow Itay:
Twitter
/
Facebook
/
Linkedin
---
Advertise // Contact Us // Past Newsletters
Digital Marketing Tools // Digital Marketing Podcasts
Digital Marketing Terms // Digital Marketing Salary
Digital Marketing Consulting // Webinar Consulting
Copyright 2022 Morning Dough. All rights reserved.
POBox 1822, Kadima, 6092000, Israel
Alibaba
,
Apple
,
Digital Marketing
,
Ecommerce
,
Facebook
,
Google
,
Google Ads
,
Google Chrome
,
Instagram
,
Social Media Marketing
,
Stripe