AFFILIATE MARKETING
What is a Two-Tier Affiliate Program? Two-Tier Affiliate Program
A two tier affiliate program is an affiliate program structure whereby affiliates earn commissions on their conversions as well as conversions of affiliates they refer to the program.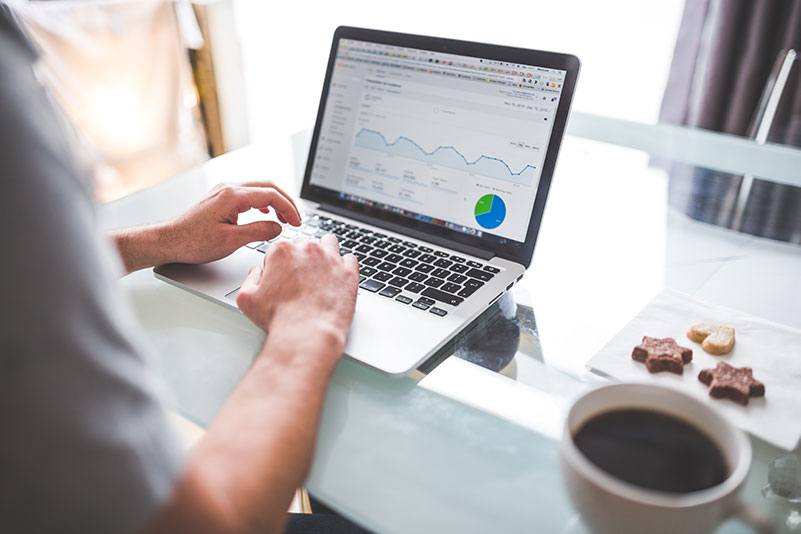 The second tier affiliate program commission is usually between 2% – 10% depending on the vertical but could be higher.
What is a Second-Tier Commission?