DIGITAL MARKETING
News Showcase – What Is Google News Showcase?
As Google thriving to improve its users experience, Google improved the features with Google News Show Case. It is also a part of Google's efforts to help global publishers accelerate business growth that can also use now the Google showcase news new features.
Google is previewing a feature called News Showcase which is designed to highlight journalism in a new way.
News Showcase is an interactive set of story panels that will initially be rolled out to Google News on Android.
There are imminent plans to bring the feature to Google News on iOS as well, and finally to Search and Discover at some point in the future.
What Is Google Showcase?
Some of the unique features of Google News Showcase include:
* More perspective from publishers
* A timeline of events
* Deeper understanding with key bullet points
* Related articles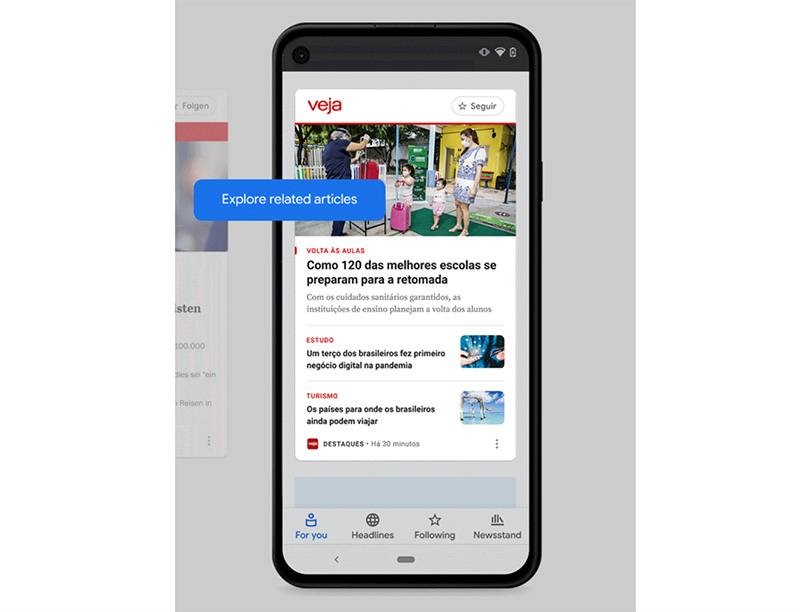 In an announcement, Google states:
"These panels give participating publishers the ability to package the stories that appear within Google's news products, providing deeper storytelling and more context through features like timelines, bullets and related articles.
Other components like video, audio and daily briefings will come next."
Google says News Showcase is designed to benefit both publishers and readers.
Read more here.
Google News Showcase