Morning Dough is an online publisher focusing on providing marketers worldwide with the best and most up-to-date online marketing news and information. We do this by collecting and curating online marketing news, knowledge, trends, articles and tools 🔑.
We're here for anyone who's interested in online marketing, from marketers, small business owners, digital marketing experts, executives to entrepreneurs, online advertisers, SEO experts, social media experts, content marketers and more 🔥.
We share a daily curation of news, knowledge, insights, data, recommendations, inspiration and background stories by sending it directly to your inbox every day 📬.
Share with Morning Dough Community
Have you encountered, seen, read, written, watched or listened to something you think could be interesting? Share it and get credited when we share it in the newsletter!
Partner with Morning Dough
Want to partner up and reach an awesome audience of 18,000+ of marketers? 🚀 Check out our sponsor opportunities here.
Have a Question?
Checkout the Morning Dough F.A.Q. or Contact Us.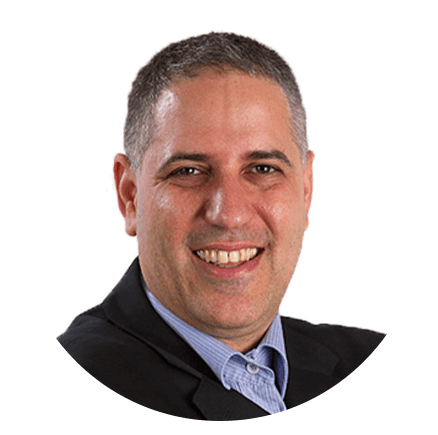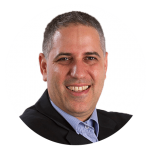 Hi! I'm Itay. 👋
Morning Dough was created by me, Itay Paz. For the past two and a half decades, I have been living and breathing the digital marketing space helping marketers all over the world to improve their results and increasing revenues using digital marketing.
I've built thousands of websites, coached business owners and marketers and consulted global companies all over the world.
I have founded Morning Dough with the goal of building a powerful and fun online business by helping, inspire and guide marketers to find their business success online.
Cheers,
Itay Paz
🔑 Online marketing news, knowledge, trends, articles and tools, curated by real humans.
☕ Insightful, clear, actionable and fun - consumed in 2 minutes or less.
📬 Delivered to your inbox daily.