Morning Dough daily email newsletter covering the latest digital marketing & business marketing news, clear, actionable and enjoyable, consumed in 5 minutes or less. Check out the latest issue below and don't forget to subscribe.
June 5, 2023

Super Early Bird Tickets
Save €1,200
Get your DMIEXPO tickets Now
Good morning.
Today's roundup:
1) Google Local Service Ads Mass Policy Violation Notices.
2) Bing Teases Bing Chat Webmaster Tools Reporting – It's Almost Ready.
3) Google Search Generative Experience Early Complaints & Responses From Google.
Google began to slowly roll out the Google Search Generative Experience on Thursday and I posted many screenshots of what I found. Since then, Danny Sullivan, Google's Search Liaison, responded to some public complaints and criticism of this new search experience.
4) How Instagram ranks content in 2023: Feed, Stories, Explore, Reels, Search.
5) A majority of Americans have heard of ChatGPT, but few have tried it themselves.
6) Bing Preview Release Notes: Mobile Improvements and Sports Grounding.
7) Meta threatens to remove news from Instagram and Facebook over proposed California law.
8) Google Unveils Digital Marketing Playbook Amidst Privacy Changes.
9) Snapchat Launches New AR Learning Hub to Facilitate AR Creation.
10) Google Search Generative Experience Is Missing The Result Count.
11) LinkedIn Adds AI-Generated Job Candidate Responses in Recruiter.
12) Beyond cookies: Tips for campaign success in advertising's new era.
More insights to explore…
LinkedIn Shares New Insights to Help SaaS Marketers Capitalize on Current Trends.
Is your YouTube Channel a brand video graveyard? How to revive it.
How Will ChatGPT & AI Impact PPC? 6 Expert Predictions.
Have an awesome week!
— Itay Paz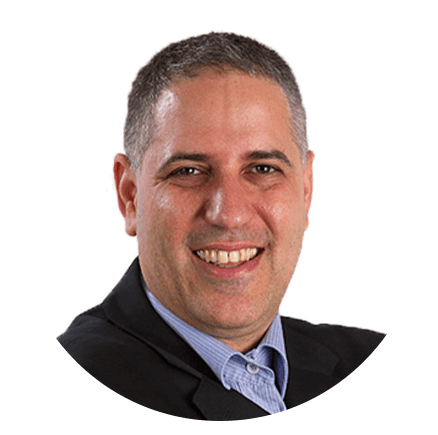 Itay Paz
Founder & CEO
Morning Dough
Follow Itay:
Twitter
/
Facebook
/
Linkedin
---
Advertise // Contact Us // Past Newsletters
Digital Marketing Tools // Digital Marketing Podcasts
Digital Marketing Terms // Digital Marketing Salary
Digital Marketing Consulting // Webinar Consulting
Copyright 2022 Morning Dough. All rights reserved.
POBox 1822, Kadima, 6092000, Israel