Digital Marketing Consulting
Our extensive, real world digital marketing experience with an in-depth knowledge allows us to help a wide range of businesses and companies worldwide with their digital marketing.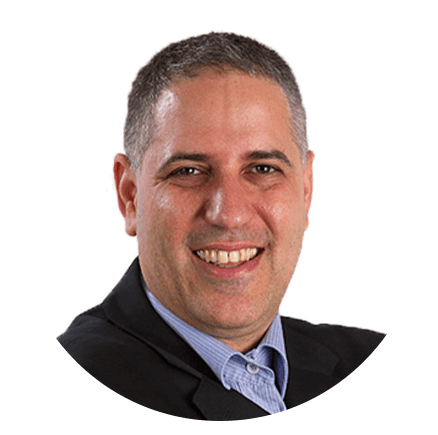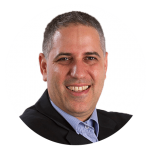 The team leader, Itay Paz, an entrepreneur, a veteran in the digital marketing world & international speaker, has an extensive and deep digital marketing experience of over 25+ years including digital marketing transformation, strategies, email marketing, SEO, web development and more.
Itay has been living and breathing the digital marketing space helping businesses and companies worldwide to improve their results and increasing revenues using digital marketing.
Whether you need to build an entire marketing strategy from scratch or refine your approach, our digital marketing consulting services can help update and upgrade your digital marketing efforts for the best results possible:
* Digital Marketing Transformation
* Digital Marketing Strategy
* Content Marketing Plans
* Email Marketing Strategy
* SEO Strategy
* Social Media Strategy
* Advertising Strategy
* Marketing Automation Strategy
* Website Design and Planning
* Online Business Plan Consulting
* Human Resources Consulting
Want to get more details about our digital marketing consulting? Simply fill the form below.