What is Influencers Marketing?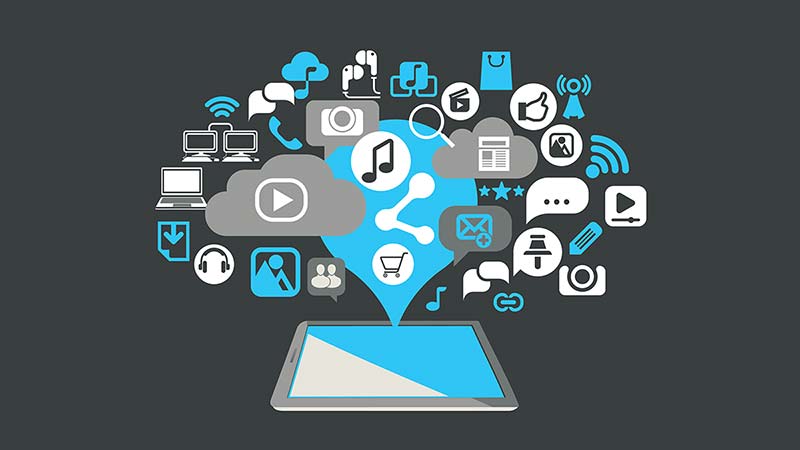 Influencers marketing is a marketing term for of social media marketing involving messages, endorsements and product or service placement made by influencers, people and organizations who have a purported expert level of knowledge or social influence in their field with the intention of growing awareness or making more sales.
Business and brands can sell their products and services, improve brand recognition, and even gain more social media followers through influencers marketing.