What does Affiliation Mean? Affiliation Meaning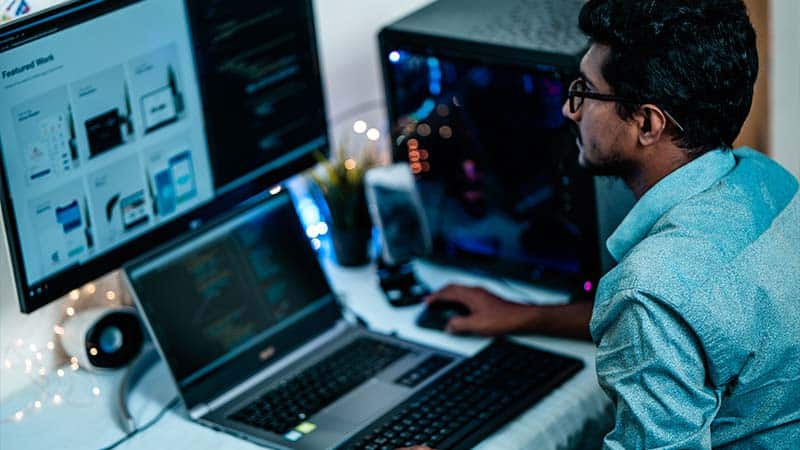 Affiliation meaning in digital marketing is the economy of performance-based marketing in which an advertiser rewards one or more affiliate marketers for each visitor or customer brought by the affiliate's own marketing efforts and completed a predefined action.
Affiliation or affiliate marketing allows individuals, small businesses and corporates to be rewarded for consumer sent to other businesses and for these businesses to lower their marketing risk by paying only by measured success.