AFFILIATE MARKETING
What Is A Super Affiliate? Super Affiliate
A super affiliate is a large affiliate capable of being on the top performing affiliate of an affiliate program. The Super Affiliate is a very successful digital marketer that sometimes even becomes consultant to companies who wish to increase their online results as well as to other affiliates who wish to achieve success.
Affiliate networks and affiliate programs are thriving to get super affiliates to join their program and promote the products and services. Thus they are investing resources towards finding & recruiting them.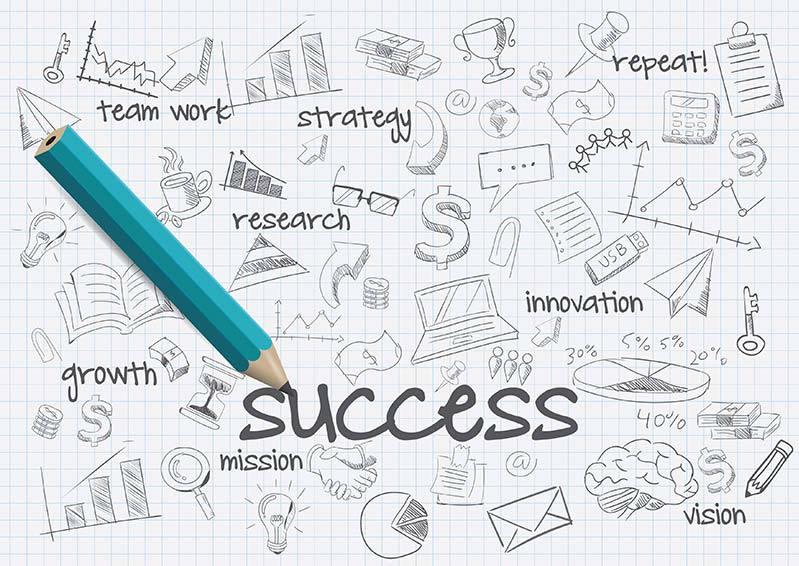 How to be a Super Affiliate?
To become a super affiliate, you first need to begin by being affiliate. You need to be an active affiliate and keep on scaling your operation and your expertise, playing your game in the affiliate marketing industry and rise above and beyond other affiliates by having very profitable, successful affiliate marketing programs.
The next stage to become a super affiliate marketer, you will be generating a big percentage of an affiliate program's revenues & profits.
Super Affiliate Marketer
Super Affiliate marketer is the same as saying super affiliate, as affiliate marketer is the same as affiliate.