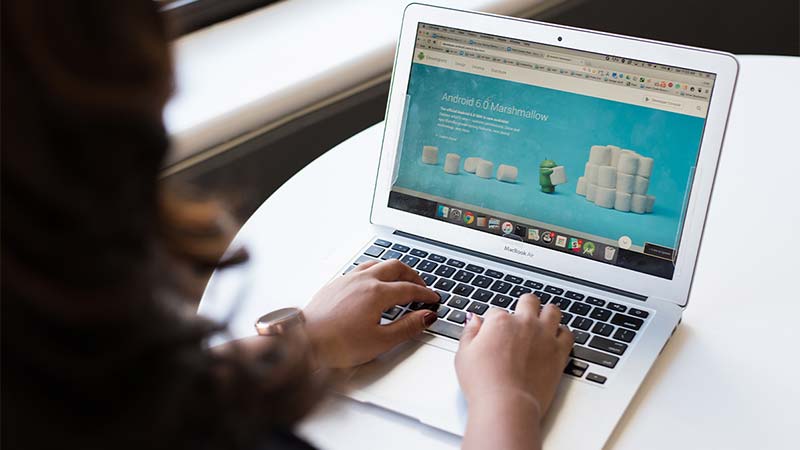 What is Affiliate Software?
Affiliate Software also called, affiliate tracking software, is a program code providing tracking and reporting, from the initial click on a tracking link, generated by a user to when a conversion occurs.
Affiliate software is the foundation of the performance marketing industry, used by merchant affiliates, affiliate networks and affiliate to track activities and calculate affiliate commissions.
Affiliate merchants that use affiliate networks do not have to directly manage the affiliate software, although integration must occur between the affiliate merchant's site and affiliate network's software.