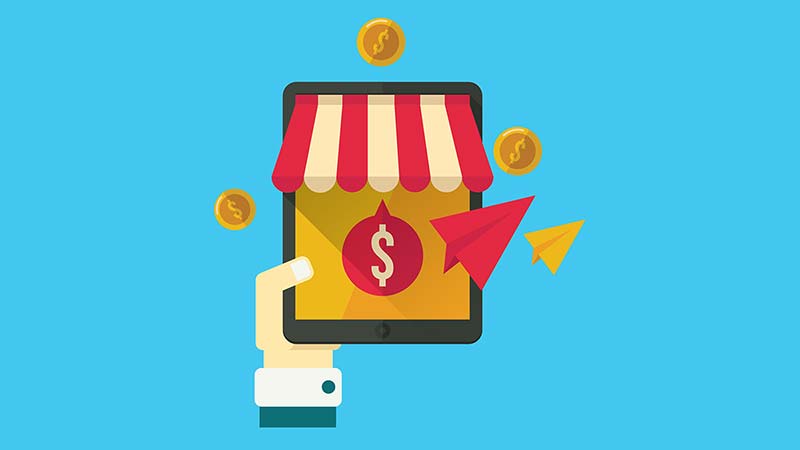 A conversion occurs when a visitor to your website completes a desired goal or action such as website registration, application form, signs up to a newsletter, download a file, install an app/software or makes a purchase.
Different Types of Conversion
Depending on the business's goals, there are different types of conversion:
Online sales – a visitor completes a purchase.
Leads – a visitor registers for additional information or to get contacted back by the business.
Email signups – a visitor signs up for an email list to get updates, news and promotions.
Form completions – a visitor complete filling out a form as part of registration, application or information request.
Download – a visitor completes a download of a file.
Installation – the user installs a mobile app or a software.
Why is Conversion Important?
Conversion is important as this is the way a business knows whether the marketing activities and funnels are working properly. Conversions allow businesses to differentiate between visitors who are interested in their products and those who are not; a visitor who performs the desired action turns into a lead.
Conversions can also help businesses identify problems with their website or marketing funnels. By analyzing the customer journey and finding bottlenecks, marketers can see what is or isn't working, what sources of traffic bring the most customers, and which ones should be dropped.