What Is A Master Affiliate? Master Affiliate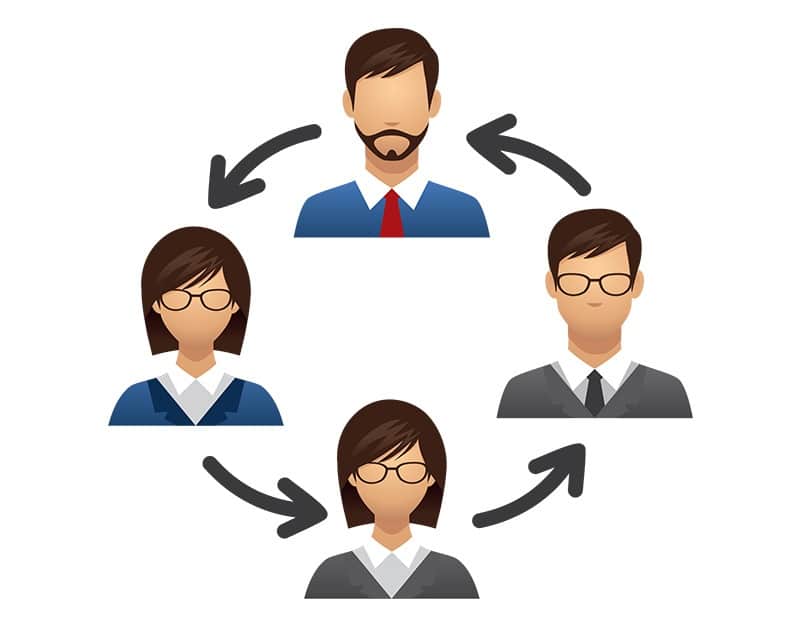 A master affiliate is an affiliate capable of referring new affiliates to an affiliate program. They are enjoying a second tier commission (also known as Master Affiliate Commission) from the results that the referred affiliates are generating.
This master affiliate commission is not being subtract from the affiliates commissions and it is being paid from the vendor part of the sales.