AFFILIATE MARKETING
What is Affiliate Business?
Affiliate business is a type business within the performance marketing space in which it is rewarded one or more affiliates for each visitor or customer brought by the affiliate's own marketing efforts.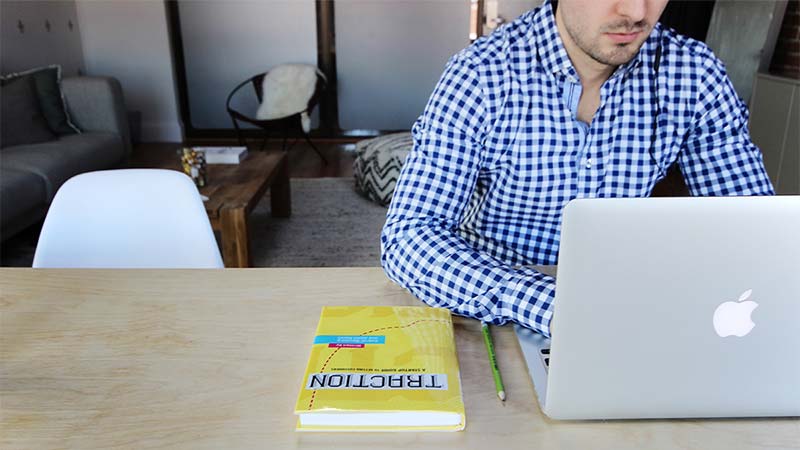 Affiliate business, owned by an affiliate marketer, can be paid by the following performance marketing payment models: Cost Per Action (CPA), Cost Per Click (CPC), Cost Per Install (CPI), Cost Per Lead (CPL), Cost Per Impression (CPM), Cost Per Sale (CPS) or Cost Per View (CPV)
Direct response advertisers often consider working with affiliate business as this is a great way for them to pay only when a pre-defined action or results has occurred which reduces their main risk in advertising spending.