October 25, 2021

Good morning.
Today's roundup:
1) PayPal Offers $45 Billion For Social Photo Sharing Network Pinterest.
2) New Yelp Features Aimed at Small Service Businesses.
3) Google News Showcase is launching in Ireland.
4) YouTube reaches $3 billion consumer spend milestone.
YouTube surpassed $3 billion in global consumer spend during October 2021, according to App Annie.
The data reveals that spending was driven by iOS devices. It also ranks 7th for non-gaming apps by lifetime downloads globally.
YouTube ranks third for overall App Store consumer spend and it ranks at top for live streaming app spend.
5) Automatic Clarity Integration Coming to Microsoft Advertising Accounts.
6) Shopify brings entrepreneurship to Spotify.
7) Google: Different Intent Content on A Page Basis Can Confuse, Not Site Level.
8) Instagram Adds More Demographic Insights for Businesses.
9) Tracking Update Could Net Apple Billions in Search Ads Revenue.
10) SEMRush: Google Search Algorithm Updates Are More Extreme This Year.
11) Low response rates on app stores are hampering app retention.
How to Increase Your App App Retention Rate?
Both the Apple App Store and Google Play Store ranking algorithm takes into account download velocity and retention rate when ranking your app. Having a high retention rate is not only good for your overall revenues but also your app store visibility.
Watch this video to discover everything you need to know about mobile app retention rate.
12) How Google Analyzes Web Page Content and Weights It.
More insights to explore…
Data-Driven Empathy: 7 Charts That Show How to Make Smart Marketing Decisions.
If Content Is King, Consumption Is the Queen.
Three Tricks to Get the Most Awesome Influencers to Collaborate with You.
What Google's Indexing Looks like From Discovery to Ranking.
Have an awesome week!
— Itay Paz
Duke Energy Bill Pay Phone Number
New York State of Health Phone Number
Missouri Department of Insurance Phone Number
How much is a hunting license in Georgia?
What does 10-4 mean in police code?
Minnesota Insurance Commissioner Phone Number
Arizona Game and Fish Phone Number
Cyberdriveillinois/Drivers Appointments.html
Massachusetts Board of Nursing
Wells Fargo Make an Appointment
Affiliate Marketing Conferences
25000 a year is how much an hour?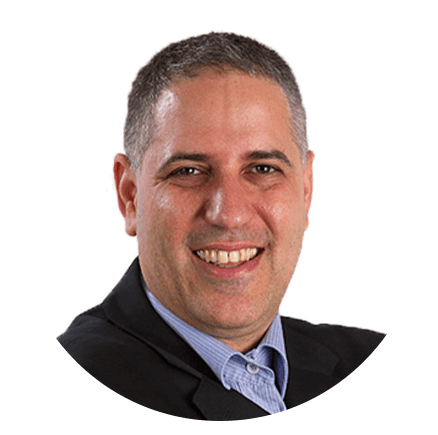 Itay Paz
Founder & CEO
Morning Dough
Follow Itay:
Twitter
/
Facebook
/
Linkedin
---
Advertise // Contact Us // Past Newsletters
Digital Marketing Consulting // Webinar Consulting
Copyright 2021 Morning Dough. All rights reserved.
POBox 1822, Kadima, 6092000, Israel
Apple
,
Content Marketing
,
Digital Marketing
,
Ecommerce
,
Facebook
,
Google
,
Google Analytics
,
PayPal
,
Pinterest
,
SEO
,
Social Media Marketing