What is Breadcrumb in WordPress?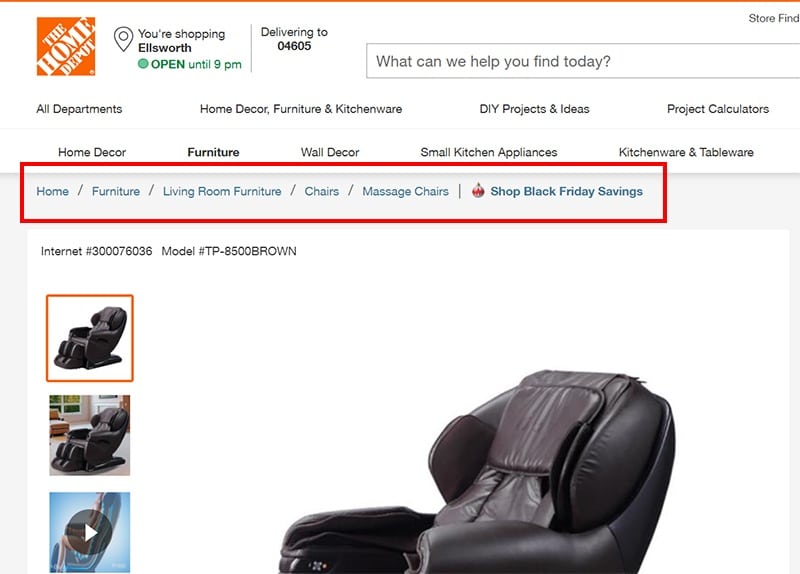 Breadcrumb in WordPress is a marketing term for a small navigation path technique, often located at the top of the page, showing users the higher-level categories and path that led them to the webpage they are currently viewing, enabling easy navigation back to previously-viewed webpages.
Breadcrumb navigation technique, is usually associated with WordPress but can be implemented in any website, built in other technologies.
How do to Use Breadcrumbs in WordPress?
Breadcrumbs in WordPress is used navigating to the WordPress dashboard and navigate to the SEO and then the Search Appearance following to the Breadcrumbs tab. Under the Breadcrumbs settings, make sure to enable breadcrumbs by toggling the option to "enabled" and complete the settings according to the websites' needs.
Breadcrumb in WordPress Example