July 6, 2021

Good morning.
Today's roundup:
1) Apple Search Ads now available in China.
Apple officially launched its Search Ads in China last week, allowing developers to bid on ad slots based on user keyword searches in the App Store.
Search Ads have been available for quite some time now, but it seems their roll-out in China took considerably longer due to Chinese government restrictions on ad businesses.
China has been a strong market for Apple given the popularity of its iPhone.
2) Facebook announces Bulletin, its Substack newsletter competitor.
3) Instagram tests letting anyone share a link in stories.
4) Google: Expandable hover text not considered cloaking.
5) iOS ad spend drops as App-Tracking-Transparency takes off.
6) Nasty WordPress plugin bugs could allow attackers to register as site admins.
7) Google suggests a site's appearance can impact rankings.
8) Livestreaming ecommerce takes baby steps in the US.
9) Google showing non-AMP URL in top stories carousel when AMP URL is available?
10) AdBlock glitch blanks out content on Twitter, Wikipedia, Amazon, and other sites.
11) Consumer spending in apps breaking records at $34 billion in Q2 2021.
12) Study finds that 32% of Windows users plan to upgrade to Windows 11.
13) New LinkedIn marketing features rundown: top FAQs about boosting, events and more.
14) We analyzed 3.6 billion articles, here's what we learned about evergreen content.
15) YouTube's 5 tips to help smaller channels grow.
16) Inbound marketing help: my traffic and leads are down — what am I doing wrong?
17) Demand Curve: Email marketing tactics that convert subscribers into customers.
18) How to optimize for your own branded search.
19) The Phenomena of Peloton's Comeback: How the brand bounced back after two huge brand-ending mistakes.
20) What is direct response copywriting? 9 easy ways to create it with examples.
More insights to explore…
Best marketing strategies: 11 marketing strategy examples.
LinkedIn Advertising: A Complete guide in using LinkedIn ads for your business.
How to become more blindly consumer centric.
How to do brand positioning: a value-based approach.
Have an awesome day!
— Itay Paz
50000 a year is how much an hour?
LA County Department of Health
Buddys Headquarters & Corporate Office
Mobile Alabama Unemployment Office
Toyota Roadside Assistance Phone Number
Marriage License in California
Iris Human Resources Phone Number
Minnesota Department of Health Phone Number
How much is Tennessee fishing license?
Texas State Federal School Code
US Direct Express Speak to a Person
What is the capital of Brazil?
Home Depot Human Resources Number
When Did Mary Mother Of Jesus Die
Pay Bank of America Credit Card by Phone
Customer Service Number for Sky
Customer Care Number for Make My Trip
Test Website on Different Devices
Best Digital Marketing Conferences
Affiliate Marketing Manager Salary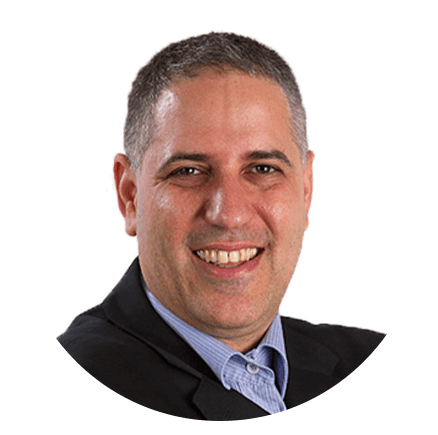 Itay Paz
Founder & CEO
Morning Dough
Follow Itay:
Twitter
/
Facebook
/
Linkedin
---
Advertise // Contact Us // Past Newsletters
Digital Marketing Consulting // Webinar Consulting
Copyright 2021 Morning Dough. All rights reserved.
POBox 1822, Kadima, 6092000, Israel
Amazon
,
Apple
,
Digital Marketing
,
Ecommerce
,
Google
,
Microsoft
,
Online Advertising
,
SEO
,
Twitter
,
Wikipedia
,
WordPress