June 23, 2021

Good morning.
Today's roundup:
Like Apple and Google, it's a program for those making less than $1 million in revenue
Amazon has decided it would really like to attract more developers to its Android and Fire OS app store, so it's following in the footsteps of Apple (and Google) by announcing a new "Amazon Appstore Small Business Accelerator Program" that takes less money out of developer's pockets.
2) Global ad market projected to grow 14% in 2021.
3) IRL is a new social network taking on Facebook groups.
4) Amazon deflects responsibility on fake reviews but admits 200M were blocked last year.
5) Clubhouse looks to boost its presence in India with expansion of 'creator first' funding.
6) Travel and retail industries facing wave of credential stuffing attacks.
7) Users spent 40% more on mobile games in Q1 2021.
8) Apple's "Mail Privacy Protection" is an earthquake for email marketers.
9) Amazon is already blocking Google's FLoC initiative on some of its websites.
10) 10 examples of social media posts to get inspired.
11) 5 ways you can use the StoryBrand framework to make a better website.
12) SXM Media tests transcription tech to help advertisers scale podcast buys.
13) Facebook lunches new tools to help community builders manage and nurture their groups.
14) User experience is the difference between mediocre and next-level search marketing.
15) Digital marketing for professional services: how to thrive in 2021.
16) LinkedIn: Take steps now to further your brand's future.
17) Google Search Knowledge Panels for journalists will soon show published articles.
18) 15 Ways to get free backlinks in 2021.
19) How to Get Results from Broken Link Building.
20) Google Announcing the AdSense site approvals video series.
More insights to explore…
How often to post to social media in 2021.
How to influence c-level decision makers in B2B marketing.
12 Marketing KPIs you should share with your manager.
Welcome email tips to (actually) engage customers.
Have an awesome day!
— Itay Paz
Vada Phone Customer Care Number
Airtel Delhi Customer Care Number
What is the capital of Australia?
Quest Diagnostics Phone Number
Customer Service Number for AT&T
Customer Care Number for Airtel Maharashtra
What is Google Advanced Search
What is Google Algorithm Update
What is a Google Broad Core Algorithm Update
What is Google Knowledge Graph
What is Google Mobile First Index
What is Google People Also Ask Box
What is Latent Semantic Indexing
Amazon Associates Phone Number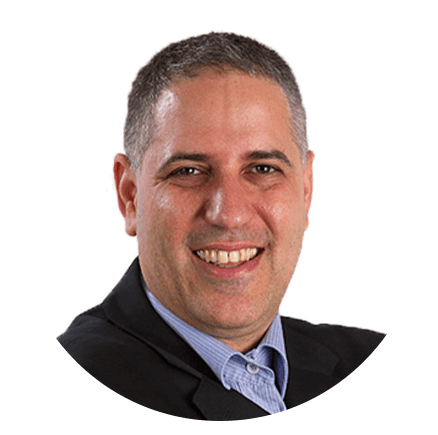 Itay Paz
Founder & CEO
Morning Dough
Follow Itay:
Twitter
/
Facebook
/
Linkedin
---
Advertise // Contact Us // Past Newsletters
Digital Marketing Consulting // Webinar Consulting
Copyright 2021 Morning Dough. All rights reserved.
POBox 1822, Kadima, 6092000, Israel
Amazon
,
Apple
,
Clubhouse
,
Digital Marketing
,
Ecommerce
,
Email Marketing
,
Facebook
,
Floc
,
Google
,
SEO
,
Social Media Marketing