SEARCH ENGINE OPTIMIZATION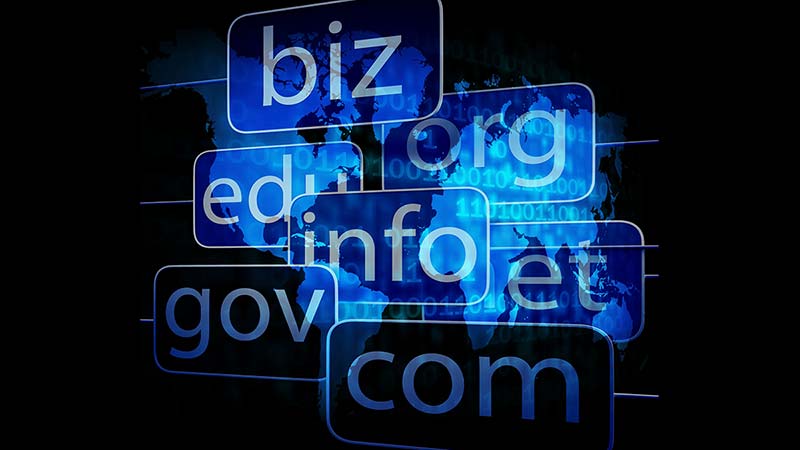 Domain Score (DS) is a marketing term for a search engine ranking score that represents the likelihood of a website is to rank on top search engine result pages (SERP). A Domain Score ranges from one to 100, with higher domain score, usually means a greater ability to rank high on the SERP.
Why is Domain Score Important?
Domain Score is important as it represents the likelihood a website will get to the top of the search engine result pages, as the higher domain score is better.
How to Increase Domain Score?
[optin-monster slug="em8z7q6hga9elmy1dbgb"]