AFFILIATE MARKETING
18 Best Travel Affiliate Programs
With a yearly sale of $700 billion, the Travel industry is still one of the biggest online industry as many budgets are spent on online advertising and travel affiliate programs. As the Coronavirus vaccine is administrated to people online, this industry will come back and keep on its growth.
How did We Choose the Best Travel Affiliate Programs?
We are using 8 main factors to select the best travel affiliate programs:
1) Good Commission.
2) Cookie Length.
3) Support & Friendliness.
4) Approval Rate.
5) Minimum Payment
6) Reliability & Reviews Online.
7) Products & Services Offered (flights, hotels, car rentals).
8) Affiliate Resources & Tools Provided.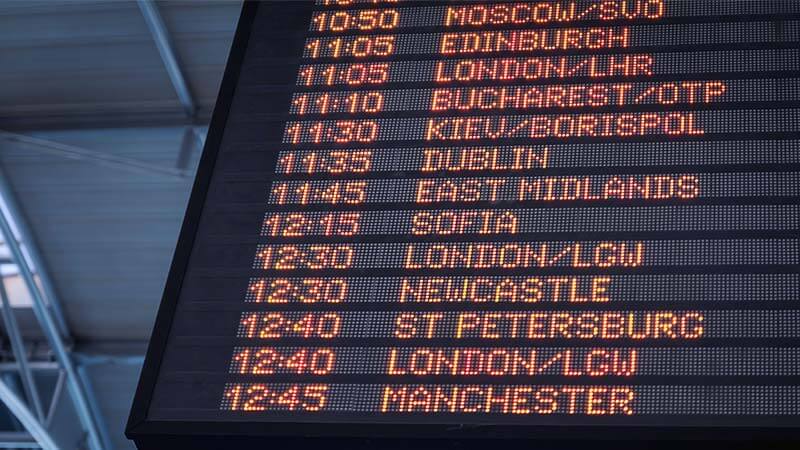 Best Travel Affiliate Programs
Here are the top 18 best travel affiliate programs you should consider registering and working with as part of your affiliate marketing business, travel websites, travel blogs and paid campaigns:
2) Expedia
3) Tripadvisor
4) Priceline
5) Hotwire
7) Booking.com
8) Travelocity
9) TripAdvisor
10) Jetradar
11) Trip.com
12) AirBnB
13) Home Away
14) Airport Parking Reservations
15) Tour Scanner
16) Sky Scanner
17) Cheap Flights
18) Kayak
Additional Related Links:
Transcribing Affiliate Programs
Real Estate Affiliate Programs
High Paying Affiliate Programs
High Paying Affiliate Programs
Pay Per Call Affiliate Programs
Pay Per Click Affiliate Programs
Pay Per Lead Affiliate Programs
Best Affiliate Programs for Beginners
Personal Loans Affiliate Programs
Credit Repair Affiliate Programs