AFFILIATE MARKETING
15 Best Web Hosting Affiliate Programs
With over 350,000 web hosting companies worldwide and over 1.2 billion registered domains in 2020, the is no doubt that the number of websites in 2021 and after keep on growing fast making the demand for web hosting to keep on growing faster than ever, especially due to the fast growth in ecommerce due to the COVID-19 pandemic.
By 2027, the web hosting industry market size is forecasted to grow to $185 billion making it a safe investment for affiliates to start checking web hosting affiliate programs and get into this exiting and reliable growth industry.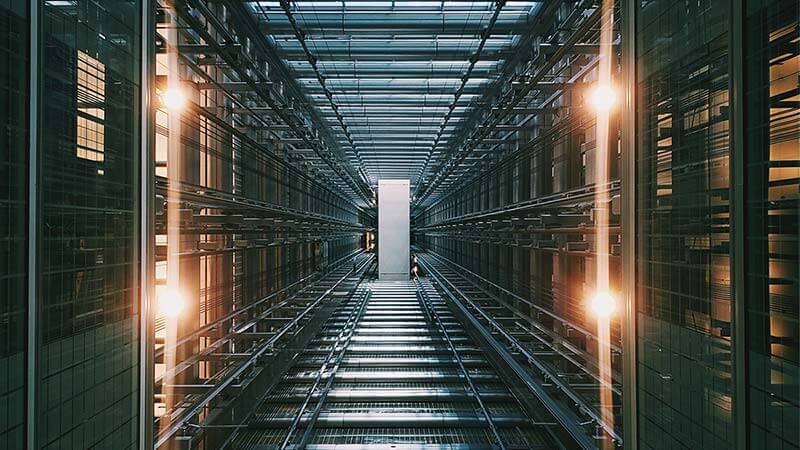 How did We Choose the Best Web Hosting Affiliate Programs?
We have chosen these 8 parameters to help us in the process of selecting the best web hosting affiliate programs:
1) Good Commission.
2) Cookie Length.
3) Support & Friendliness.
4) Approval Rate.
5) Minimum Payment
6) Reliability & Reviews Online.
7) Products & Services Offered.
8) Affiliate Resources & Tools Provided.
Best Web hosting Affiliate Programs
Here are the top 15 best web hosting affiliate programs you should consider registering and working with as part of your affiliate marketing business, web hosting comparison websites, online business resources websites, web hosting blogs and paid campaigns:
1) WPXHosting
2) SiteGround
3) A2Hosting
4) Liquid Web
5) WP Engine
6) InMotion
7) Cloudways
8) Kinsta
9) Flywheel
10) GreenGeeks
11) Bluehost
12) Scala Hosting
13) Pressable
14) Rackspace
15) InterServer
Additional Related Links:
Transcribing Affiliate Programs
Real Estate Affiliate Programs
High Paying Affiliate Programs
High Paying Affiliate Programs
Pay Per Call Affiliate Programs
Pay Per Click Affiliate Programs
Pay Per Lead Affiliate Programs
Best Affiliate Programs for Beginners
Personal Loans Affiliate Programs
Credit Repair Affiliate Programs