AFFILIATE MARKETING
25 Best Fitness Affiliate Programs
Gyms are shutdown in most countries and states pushing the online fitness industry including the virtual fitness to skyrise with a market size valued at $25 billion in 2020.
As the pandemic expected to end by the end of 2021, the fitness industry is projected to reach at $60 billion by 2026.
The performance marketing is enjoying this growth allowing the fitness affiliate programs to get a big junk of the online advertising budgets.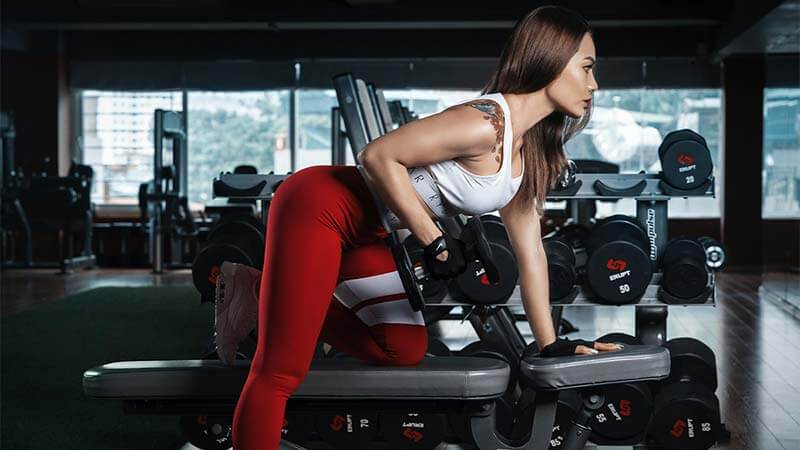 How did We Choose the Best Fitness Affiliate Programs?
We have carefully selected these 8 main factors to measure the best fitness affiliate programs:
1) Good Commission.
2) Cookie Length.
3) Support & Friendliness.
4) Approval Rate.
5) Minimum Payment
6) Reliability & Reviews Online.
7) Products & Services Offered.
8) Affiliate Resources & Tools Provided.
Best Fitness Affiliate Programs
Here are the top 25 best fitness affiliate programs you should consider registering and working with as part of your affiliate marketing business, fitness websites, fitness blogs and paid campaigns:
1) ACE Fitness
6) Driftsun
7) Mukha Yoga
9) Hickies
10) Reebok
12) NASM
13) Gene Food
14) Aaptiv
15) Jillian Michaels
16) Bowflex
17) GNC
18) Lululemon
19) Magazine Store
20) MyProtein
21) Nike
22) TRX
23) Under Armour
25) Body Spartan
Additional Related Links:
Transcribing Affiliate Programs
Real Estate Affiliate Programs
High Paying Affiliate Programs
High Paying Affiliate Programs
Pay Per Call Affiliate Programs
Pay Per Click Affiliate Programs
Pay Per Lead Affiliate Programs
Best Affiliate Programs for Beginners
Personal Loans Affiliate Programs
Credit Repair Affiliate Programs