AFFILIATE MARKETING
17 Best Gaming Affiliate Programs
The World's 2.7 Billion Gamers spent over $165 billion on gaming in 2020 with gaming affiliate programs taking a big part of the advertising budgets.
The gaming market growth is expected to surpass $200 billion by the year 2023 and with that the gaming affiliate programs still considered to be a highly demand vertical.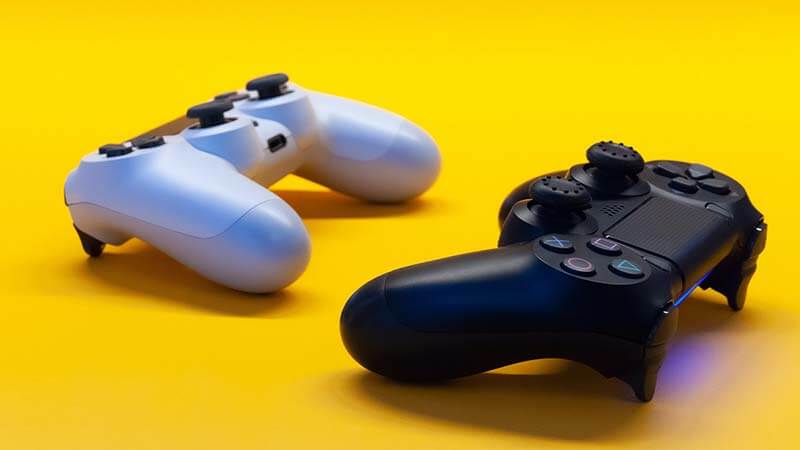 How did We Choose the Best Gaming Affiliate Programs?
We have used these 8 parameters to select the best gaming affiliate programs:
1) Good Commission.
2) Cookie Length.
3) Support & Friendliness.
4) Approval Rate.
5) Minimum Payment
6) Reliability & Reviews Online.
7) Products & Services Offered.
8) Affiliate Resources & Tools Provided.
Best Gaming Affiliate Programs
Here are the top 17 best gaming affiliate programs you should consider registering and working with as part of your affiliate marketing business, gaming websites, gaming blogs and paid campaigns:
1) G2Deal
2) ASTRO Gaming
4) GameFly
6) Sila Games
7) GamesDeal
8) The Shokz Starcraft 2 Guide
9) Fanatical
10) ModdedZone.com
11) Leprestore
12) Zygor Guides
13) Wargaming
14) GT Omega
15) Jinx
16) Gunnar
17) Mainframe
Additional Related Links:
Transcribing Affiliate Programs
Real Estate Affiliate Programs
High Paying Affiliate Programs
High Paying Affiliate Programs
Pay Per Call Affiliate Programs
Pay Per Click Affiliate Programs
Pay Per Lead Affiliate Programs
Best Affiliate Programs for Beginners
Personal Loans Affiliate Programs
Credit Repair Affiliate Programs