AFFILIATE MARKETING
10 Best Food Affiliate Programs
The COVID-19 has shutdown many restaurants and food facilities, the online food segment revenue is projected to get to $28 billion in 2021.
With giant online retailer Amazon, Walmart and even the leading shared ride Uber (launched Uber Easts) investing billions in the online food segment, it is expected to keep its fast growth to $32 billion by the year of 2024.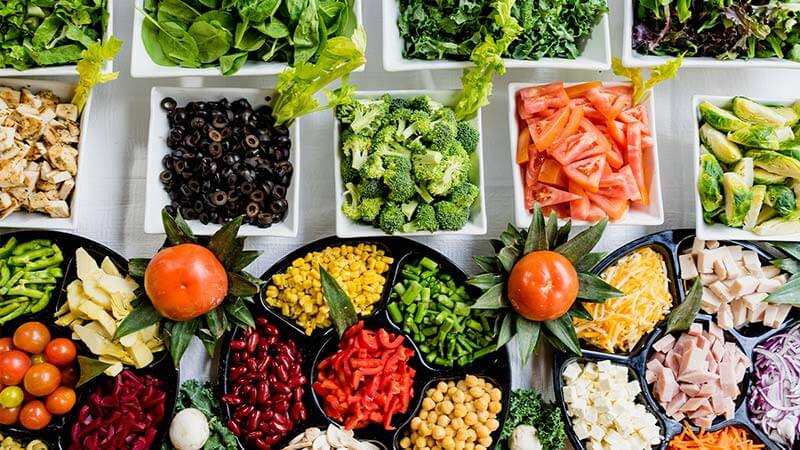 How did We Choose the Best Food Affiliate Programs?
We are using these 8 main criteria to select the best food affiliate programs:
1) Good Commission.
2) Cookie Length.
3) Support & Friendliness.
4) Approval Rate.
5) Minimum Payment
6) Reliability & Reviews Online.
7) Products & Services Offered.
8) Affiliate Resources & Tools Provided.
Best Food Affiliate Programs
Here are the top 10 best food affiliate programs you should consider registering and working with as part of your affiliate marketing business, food websites, food blogs, influencers campaigns and paid advertising both on mobile and desktops:
4) Sunfood
5) Nuts.com
6) Live Superfoods through Healthy Goods
7) Gourmet Chocolate Of The Month Club
8) Pinch of Yum
10) Farm Foods
Additional Related Links:
Transcribing Affiliate Programs
Real Estate Affiliate Programs
High Paying Affiliate Programs
High Paying Affiliate Programs
Pay Per Call Affiliate Programs
Pay Per Click Affiliate Programs
Pay Per Lead Affiliate Programs
Best Affiliate Programs for Beginners
Personal Loans Affiliate Programs
Credit Repair Affiliate Programs