AFFILIATE MARKETING
Best Pay Per Click Affiliate Programs
Discover the best pay per click affiliate programs, how to choose the best pay per click affiliate program for you and get the list of the top 10 best pay per click affiliate programs to help you make money online boosting your income form every click you generate from your website.
There's something very attractive about earning a passive income from affiliate marketing.
I mean, who doesn't love the idea of a website that makes money while you sleep?
Exactly.
The problem is that "passive" income is rarely passive.
In fact, there's a shitload of work involved to make income from any website even remotely hands-off.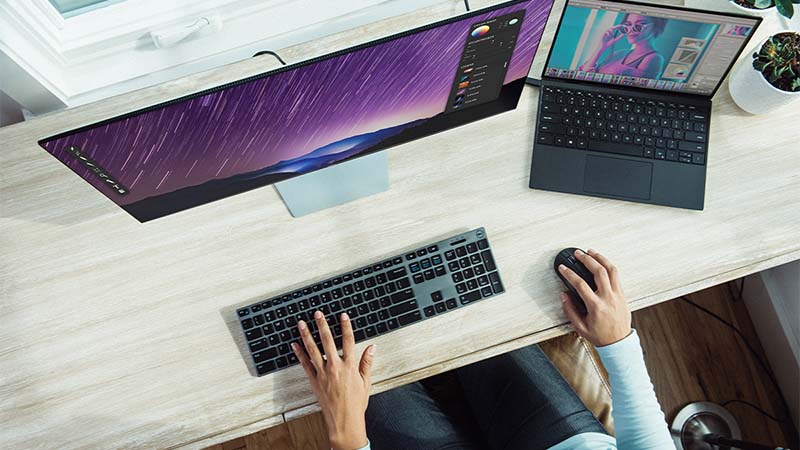 But you can dramatically reduce the amount of work you have to put in by implementing pay per click affiliate programs.
That way you're letting somebody else do all the hard work for you once your website is getting traffic.
You get paid for simply hosting links, images, or videos on your site that your visitors then click on.
Yes, that also describes display ad networks…where you get paid for each click you send to an advertiser.
But we're not here to debate semantics.
Instead, what we are going to do is show you 10 of the best pay per click affiliate programs out there.
We use or have used several of these ourselves.
Which is why we can earn this much in a single month.
Some of the PPC programs we're about to share with you rival the earnings potential of the Amazon Associates program.
But before we go any further.
There's one more thing…
We need to check this off before we get to the details of the programs themselves.
It's a basic, but entirely relevant, tip for improving your chances of being able to work with any of these companies.
Avoid discussing controversial or contentious topics on your site.
End of.
If your site is already on the sharp side of edgy, you'll find that your options will be limited in terms of approval.
For those of you still in the early days of your content publishing career, do yourself a favor by avoiding topics such as politics, religion, sexuality, violence, guns, obviously illegal activities, malware, torrents, etc.
The advertisers represented by the programs listed below are 100% risk-averse and always will be.
10 Best Pay Per Click Affiliate Programs
1) Adsense
2) Media.net
3) Ezoic
4) Mediavine
5) AdThrive
6) SkimLinks
7) Propeller Ads
8) Infolinks
9) Outbrain
10) Revenue Hits
Read more here.
Additional Related Links:
Transcribing Affiliate Programs
Real Estate Affiliate Programs
High Paying Affiliate Programs
High Paying Affiliate Programs
Pay Per Call Affiliate Programs
Pay Per Click Affiliate Programs
Pay Per Lead Affiliate Programs
Best Affiliate Programs for Beginners
Personal Loans Affiliate Programs
Credit Repair Affiliate Programs
Expand Your Mind with More Links:
California Nursing License Verification
Florida Nursing License Lookup
Pharmacy Technician Salary California
North Carolina Real Estate Commission
Illinois Department of Professional Regulation
Pennsylvania Commissioner of Insurance
Quest Diagnostics Phone Number
California Corrections Department
Florida Department of Education
Robert Half Verification of Employment
Montgomery County Health Department
Tampa Florida is in What County?