AFFILIATE MARKETING
10 Best Senior Affiliate Programs
Senior citizens all over the world have a big purchase power which is estimated to be in the US over $700 billion. As the life expectancy keep on rising, it means that these numbers are going to grow, and we see brands and corporates spend big budgets on online advertising and senior affiliate programs.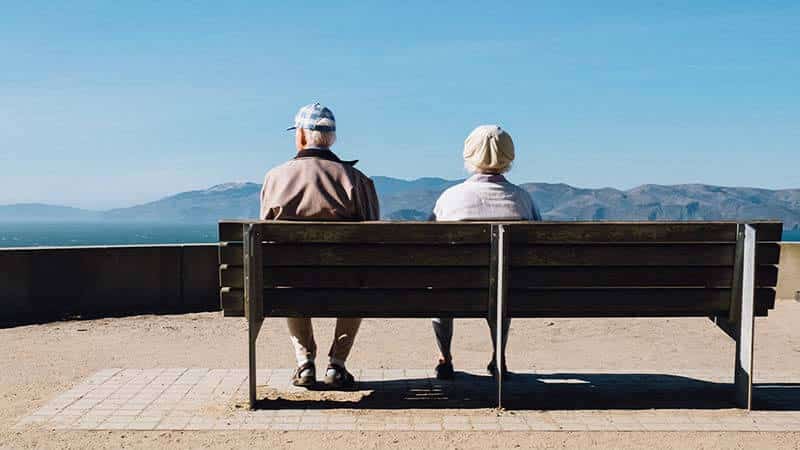 How did We Choose the Best Senior Affiliate Programs?
We have carefully selected these 8 factors to measure the best senior affiliate programs:
1) Good Commission.
2) Cookie Length.
3) Support & Friendliness.
4) Approval Rate.
5) Minimum Payment
6) Reliability & Reviews Online.
7) Products & Services Offered.
8) Affiliate Resources & Tools Provided.
Best Senior Affiliate Programs
Here are the top 10 best senior affiliate programs you should consider registering and working with as part of your affiliate marketing business, senior websites, seniors' blogs and dedicated paid campaigns:
1) MobileHelp
2) Senior.com
3) Iamfine
4) Full of Life
5) Elder Depot
10) MD Hearing Aid
Additional Related Links:
Transcribing Affiliate Programs
Real Estate Affiliate Programs
High Paying Affiliate Programs
High Paying Affiliate Programs
Pay Per Call Affiliate Programs
Pay Per Click Affiliate Programs
Pay Per Lead Affiliate Programs
Best Affiliate Programs for Beginners
Personal Loans Affiliate Programs
Credit Repair Affiliate Programs