AFFILIATE MARKETING
19 Best Beauty Affiliate Programs
The Beauty industry is estimated to grow to $900 billion by the year of 2024 and considered to be one of the fastest growing industry online with influencers using social media platforms and videos to market beauty products using beauty affiliate programs and paid campaigns to generate revenue.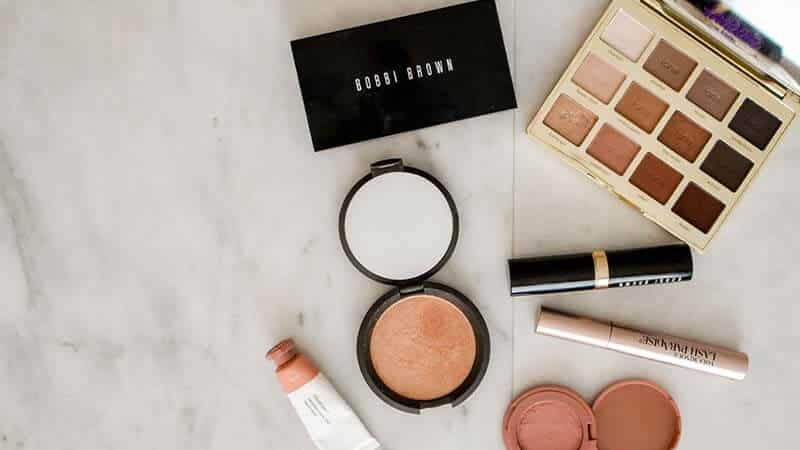 How did We Choose the Best Beauty Affiliate Programs?
We have created these 8 important factors to enable us to select the best beauty affiliate programs:
1) Good Commission.
2) Cookie Length.
3) Support & Friendliness.
4) Approval Rate.
5) Minimum Payment
6) Reliability & Reviews Online.
7) Products & Services Offered.
8) Affiliate Resources & Tools Provided.
Best Beauty Affiliate Programs
Here are the top 19 best beauty affiliate programs you should consider registering and working with as part of your affiliate marketing business, beauty websites, beauty blogs and paid campaigns:
1) BH Cosmetics
2) Realher
5) Erno Laszlo
6) Murad
7) Violet Grey
8) Top Secret
9) Afterglow
10) Yves Rocher
11) Scentbird
12) Madison Reed
13) The Detox Market
14) Beautylish
15) Style Korean
16) Coastal Scents
18) The Skin Store
19) Mommy Makeup
Additional Related Links:
Transcribing Affiliate Programs
Real Estate Affiliate Programs
High Paying Affiliate Programs
High Paying Affiliate Programs
Pay Per Call Affiliate Programs
Pay Per Click Affiliate Programs
Pay Per Lead Affiliate Programs
Best Affiliate Programs for Beginners
Personal Loans Affiliate Programs
Credit Repair Affiliate Programs