October 20, 2021

Good morning.
Today's roundup:
1) Google Tests Query Based Google Suggest Footers.
2) Consumer spending in eCommerce apps climbs 55%.
Microsoft Bing is testing a light bulb icon on the right side of the search result snippets that when clicked on, open up more details about that page including an image, URL, title, topics on the page and much more. You can also see a section to explore more on the topic from that page.
8 Things Bing Does Better than Google
Google is by far the most popular search engine in the world, but that doesn't tell the whole story. Microsoft's Bing search engine does a lot of things really well, and in some cases even better than Google.
4) LinkedIn Publishes New 'Inclusive Language' Guide to Help Improve Brand Communications.
5) Moving AdSense to a first-price auction.
6) Most Shoppers Worldwide Keen on 'Buy Now, Pay Later' Loans.
7) Google Displaying Two Local Screened Ads & Scrollable Local Reviews.
8) Travel app downloads up 14% in H1 2021.
9) Facebook announces 'Audio' hub for US, allowing users to enjoy all its audio offerings in one tab.
10) Top mistakes ecommerce businesses make in their PPC strategies during the build-up to Black Friday/Christmas.
11) Google Explains Rendering and Impact on SEO.
12) New Google Help Docs on Titles & Descriptions With New Title Link.
More insights to explore…
Why Snapchatters Are Your Key Audience this Holiday Season.
What TikTok Shopping Means for the Growing Social Commerce.
A Beginner's Guide to Culture Marketing (With Tips and Strategies).
Have an awesome day!
— Itay Paz
Connecticut State Board of Nursing
New Jersey Pharmacy License Verification
Where is Uber Eats Headquarters?
Oregon Department of Transportation Phone Number
NYS Department of Health Phone Number
Missouri Department of Insurance
DHHS Biddeford Maine Phone Number
Augusta Maine DMV Phone Number
AAA Roadside Assistance Phone Number
Minnesota Insurance Commissioner
Tax Return Services Wichita KS
Top local citations by category
25 000 a year is how much an hour?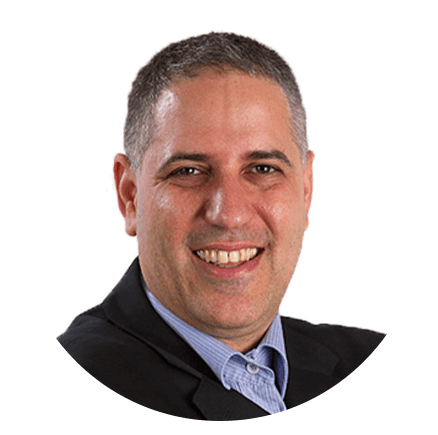 Itay Paz
Founder & CEO
Morning Dough
Follow Itay:
Twitter
/
Facebook
/
Linkedin
---
Advertise // Contact Us // Past Newsletters
Digital Marketing Consulting // Webinar Consulting
Copyright 2021 Morning Dough. All rights reserved.
POBox 1822, Kadima, 6092000, Israel
Amazon
,
Bing
,
Content Marketing
,
Digital Marketing
,
Ecommerce
,
Facebook
,
Google
,
LinkedIn
,
SEO
,
Social Media Marketing
,
TikTok