What is Data-Driven Marketing?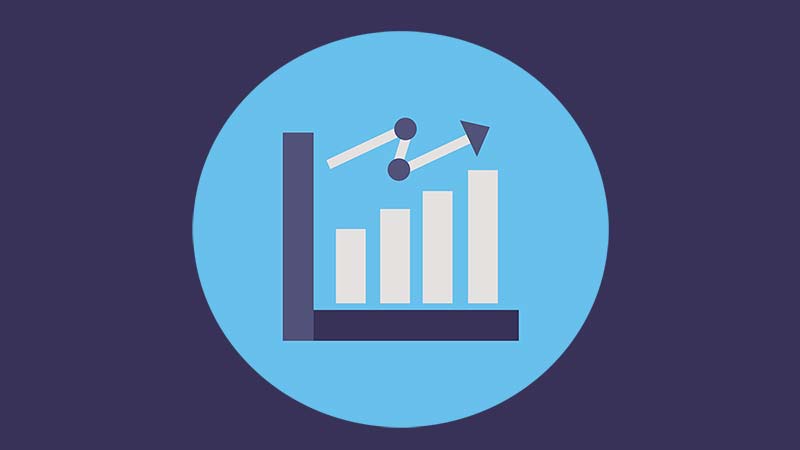 What is Data-Driven Marketing?
Data driven marketing is a marketing term refers to strategies and processes where marketers gain insights and trends based on in-depth analysis into the customers' needs, understanding the who, what, where, when and why of how consumers respond to the marketing activities, enabling the business to make better decisions and further enhance and personalize the customer experience.
[optin-monster slug="em8z7q6hga9elmy1dbgb"]