DIGITAL MARKETING
What is CRO? CRO Meaning
CRO involves the optimization process of your website and landing pages based on user behavior to drive the website visitors to take a desired action on your website.
CRO can be implemented using different strategies for tailoring your website to suit the needs of your audience to you can drive them to subscribe, watch a video, download a file, buy your products, contact you, or otherwise convert into a new customer along the way.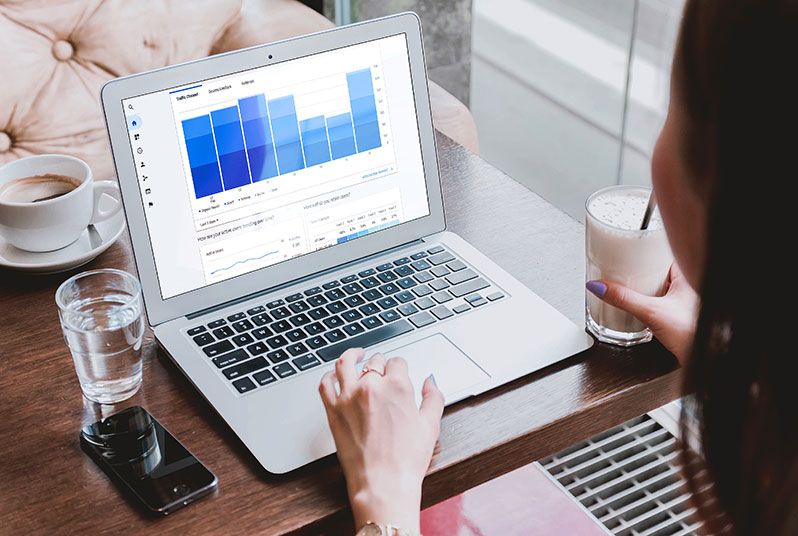 What Is CRO Marketing?
CRO Marketing (Also called Conversion Rate Optimization Marketing) is the systematic (never ending) process of increasing the number of visitors that are getting into your website who take a desired action (subscribing to a mailing list, filling out a personal information form, registering for a seminar, etc.).
What Is The CRO Process?
The CRO Process (Also called Conversion Rate Optimization Process) is when we can compare the steps of optimization with those the scientific process, making observations and predictions, conducting tests, examining the results, and revising your approach accordingly. 
Additional Link:
What is Conversion Rate Optimization?