January 25, 2022

Good morning.
Today's roundup:
1) Google Gives Sites More Indexing Control with New Robots Tag.
2) Google Shares Advice on Site Migrations.
Snapchat's user base in the region grew almost 70% in 2021, to 107 million, compared with just 3.4% in North America. Like Facebook and Instagram before it, the app is steadily building its user base in Asia-Pacific.
This year, nearly 3 out of 10 Snapchat users will be in Asia-Pacific. Two years ago, just 17.9% were. A larger share of users now comes from this region than from North America or Western Europe, and the growth trend will continue, with an additional 24.5 million new users this year, up 22.8%.
4) Google Product Reviews Update Will Expand, May Use Machine Learning & Can Be Incorporated in Core Updates.
5) Facebook: Introducing the First Self-Supervised Algorithm for Speech, Vision and Text.
6) Reddit's Experimenting with NFT Profile Pictures, Leaning into Audience Trends.
7) Google's Advice for Targeting Multiple Locations with One Website.
8) Twitter: 6 hashtags to follow for career advice and inspiration all year.
9) Google: FAQ Schema Can Be Used on Select Questions.
10) Twitter's Latest Promotional Campaign Focuses on Celebrities Who've Manifested Success Via Tweet.
11) Google lists how US antitrust bills could impact Search, Gmail, and other products.
12) How To Use Amazon Attribution & Brand Referral Bonus Programs.
More insights to explore…
Rethinking Upsells & The Psychology of Opt-Ins vs. Opt-Outs.
Should You Disavow Links from Spammy Yet High Authority Sites?
Brand Marketing vs. Product Marketing: What's the Difference and Which Should You Invest In?
Have an awesome day!
— Itay Paz
Patagonia Headquarters Address
Bank of America Schedule Appointment
Department of Health Telephone Number
National General Roadside Assistance
Does Kroger Have a Fax Machine?
Sprint Human Resources Phone Number
BMO Harris Bank Corporate Address
Starbucks Employment Verification Number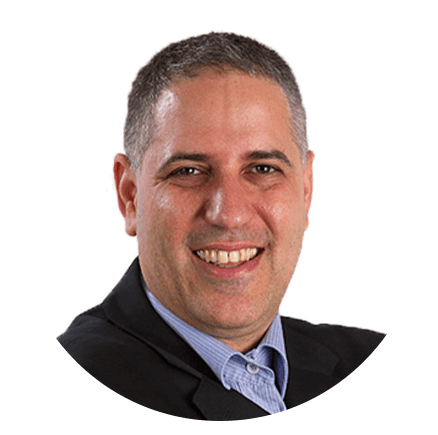 Itay Paz
Founder & CEO
Morning Dough
Follow Itay:
Twitter
/
Facebook
/
Linkedin
---
Advertise // Contact Us // Past Newsletters
Digital Marketing Consulting // Webinar Consulting
Copyright 2021 Morning Dough. All rights reserved.
POBox 1822, Kadima, 6092000, Israel
Amazon
,
Content Marketing
,
Core Web Vitals
,
Digital Marketing
,
Ecommerce
,
Facebook
,
Google
,
SEO
,
Snapchat
,
Social Media Marketing
,
Twitter