December 8, 2021

Good morning.
Today's roundup:
1) Retailers see upside to slower Cyber Monday.
2) WhatsApp wins approval to double payments offering to 40 mln users in India -source.
3) Email newsletters rank high with marketing professionals.
Among marketing professionals worldwide, 81% send newsletter emails, which may not be surprising if you've taken a look at your inbox recently. Nearly as many marketers email their subscribers welcome messages (79%) and product information (75%).
4) A dating app — not Facebook or Clubhouse — cracked getting audio to go viral.
5) Meta ordered to sell Giphy.
6) Microsoft Advertising: Maintaining advertising performance as mobile attribution erodes.
7) Around the World with … Holiday shopping in 2021.
8) "Amazon's Choice" Does Not Necessarily Mean a Product is Good.
9) What We Can Expect from Core Web Vitals in 2022.
10) Which In-App Gaming Formats Perform Best? Study Finds It Depends on Whom You're Targeting.
11) How publishers can get the best of AI: Research findings.
12) Microsoft's new Windows prompts try to stop people downloading Chrome.
More insights to explore…
IAB Europe releases its guide to native advertising.
New data sets will help marketers break their cookie addiction.
Have an awesome day!
— Itay Paz
Maryland Board of Nursing License Renewal
Pharmacist License Lookup Texas
Massachusetts Board of Pharmacy
State Farm Roadside Assistance Number
Apply for Medicaid in Maryland
Domino's Corporate Office Hours
Pennsylvania Medicaid Phone Number
Small Business Administration Phone Number
BMO Harris Bank Employment Verification Phone Number
Department of Health Telephone Number
Arizona Department of Revenue Phone Number
Quest Diagnostics Customer Service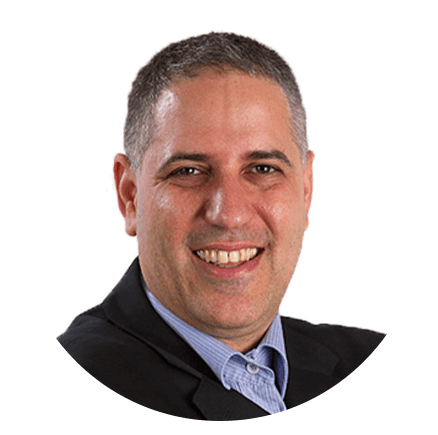 Itay Paz
Founder & CEO
Morning Dough
Follow Itay:
Twitter
/
Facebook
/
Linkedin
---
Advertise // Contact Us // Past Newsletters
Digital Marketing Consulting // Webinar Consulting
Copyright 2021 Morning Dough. All rights reserved.
POBox 1822, Kadima, 6092000, Israel
Amazon
,
BFCM
,
Content Marketing
,
Cyber Monday
,
Digital Marketing
,
Ecommerce
,
Facebook
,
Giphy
,
Google
,
LinkedIn
,
Meta