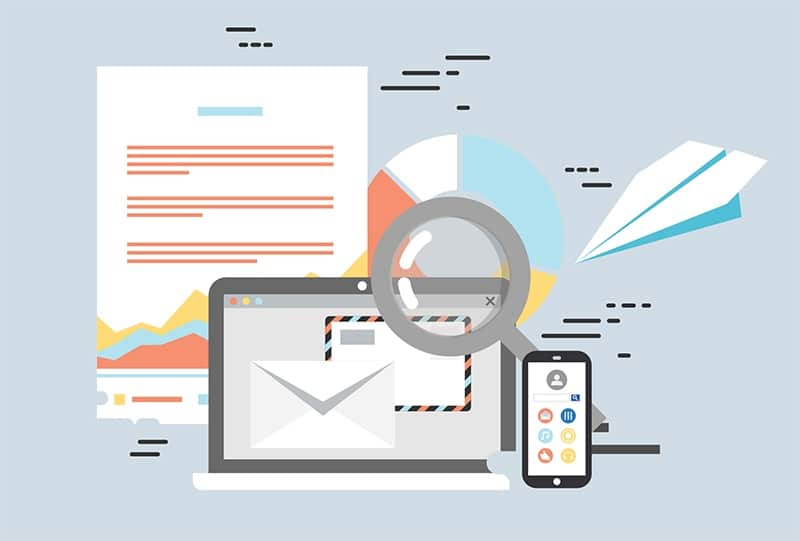 What Is Email Marketing?
Email marketing is the highly effective digital marketing strategy of sending emails to prospects and customers. Effective marketing emails convert prospects into customers, and turn one-time buyers into loyal, raving fans.
How Email Marketing Works?
It's easy to set up and track an email marketing campaign, which makes it accessible for small businesses. You can add a newsletter sign-up option to your website, for instance. As people sign up, you can send newsletters to a growing audience. You can also direct customers to the newsletter from your social media profiles.
The two biggest advantages of email marketing are price and ease. Compared to other types of marketing, emailing is an inexpensive way to advertise your company and its products or services.
A regular newsletter is a simple and effective way to send updates about your company, upcoming events, and special offers. Email software also makes it easy to schedule automated promotional emails for customers who haven't purchased recently.
Additional Link:
A Beginner's Guide to Successful Email Marketing (Neil Patel)
Emojis in Email Subject Lines: How Do They Affect Open Rates?
How to Write a Heartfelt Thanksgiving Email (With Examples)
[optin-monster slug="em8z7q6hga9elmy1dbgb"]