How to Become a Social Media Marketing Expert?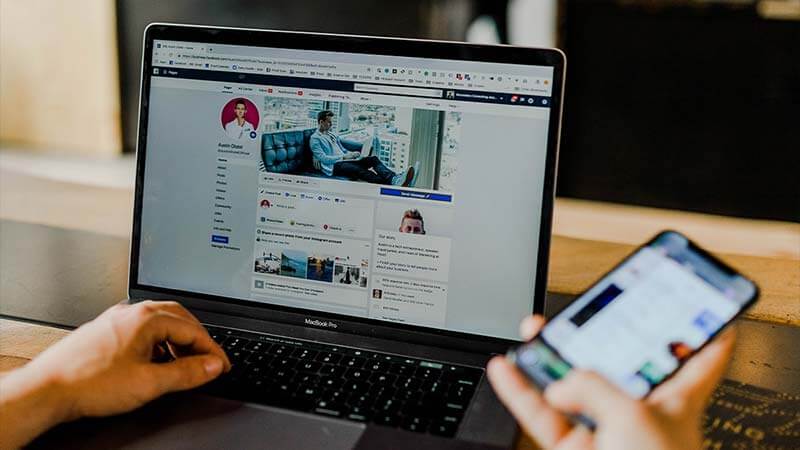 Discover how to become a social media marketing expert, how to get the job that puts any company or business on social media platforms such as Facebook and Instagram enabling you to get one of the most highly demanded and fun professionals.
A social media marketing expert lives and breathes Facebook, Twitter, Instagram, WhatsApp, LinkedIn, YouTube, and Snapchat marketing. Social media today is a broad concept, and Social Media Marketing (SMM) is at its peak.
Social Media Marketing experts will have to know the nooks and corners of not one, not two, but all the social media platforms. They should be able to leverage all the tools that these social media platforms have to offer.
Thorough passion, along with the fearlessness to try out new strategies, is one of their key traits. It takes perseverance to make it as an expert in the field.
Let's not forget the role that the audience plays in the skyrocketing of social media marketing.
SMM experts will have to be an audience analyst as well. They should be able to understand audience behavior backward and forward.
To become a social media marketing expert, you have to be a social media marketer first.
As the saying goes, 'A great reader is a good writer,' social media marketing experts are usually avid practitioners. They not only hold expertise in the field but also have the willingness to impart their tools, techniques, and analytics to the other social media marketing practitioners.
Who is a Social Media Marketer?
1) They perform social media marketing for businesses to elevate their online presence.
2) They use a combination of techniques to strategize what platform could suit the business' goals best.
3) They have a natural sense of understanding of audiences' behavior.
4) They study the competition and their social media marketing strategies.
5) They create content strategies (engagement, conversion) that can market a business most engagingly.
6) They create content calendars and campaign calendars to fall entirely in sync with the brand's goals.
7) They stick to timelines and produce the desired metrics.
8) They study the results produced and the success areas.
9) Most of all, they are on point with the current trends and practices.
How to Become an SMM Expert? 
Start now with these simple tactics listed below.
Let's divide the route to becoming a social media expert into three stages:
1) Welcome to the world of social media
2) Find, You
3) Ride to Victory! You are an expert now
5 Bonus Tips that Can Land You the 'Expert' Title
1) Don't just promote yourself as an SMM marketer; do the work to become one.
2) Set up accounts on all major social media platforms. Be an audience before a marketer.
3) The faster you could grab the interest of an audience, the higher your expertise in SMM marketing.
4) Do not practice unethical SMM practices. Trust, once lost, can never be regained.
5) Most importantly, never stop learning.
Read more here.
Additional Link:
How to Become a Content Marketing Specialist?
How to Become a Digital Marketer?
[optin-monster slug="em8z7q6hga9elmy1dbgb"]