DOMAINS
What is Domain Registrar?
A domain registrar or domain name registrar is an accredited organization, to sell and manage Internet domain names. A registrar operates in accordance with the guidelines of the designated domain name registries and is licensed by ICANN organization.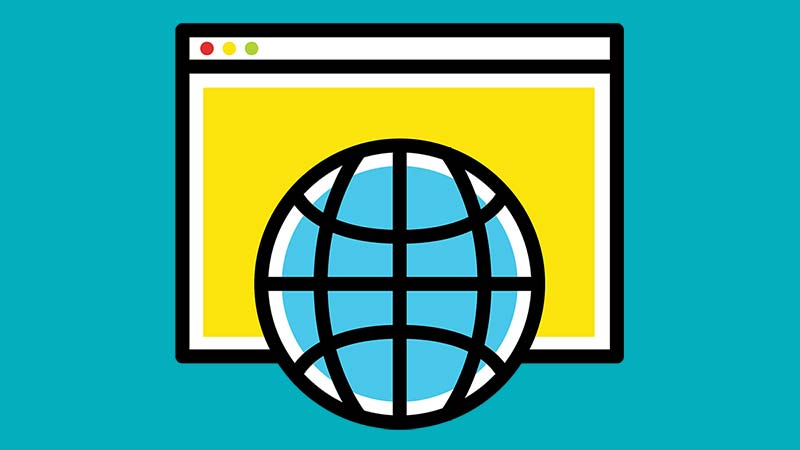 A domain name registrar, also called DNS Registrar (domain name server registrar), must be accredited by a generic top-level domain registry or a country code top-level domain registry. A domain register can sell top-level domain names (TLDs) like .com, .net and .org, or country-code top-level domain names (ccTLDs) such as .us, .ca and .eu etc.
Is Namecheap a domain registrar?
Namecheap is the leading and fastest growing trusted domain registrar that is serving customer worlds wide, helping to build their online presence success, buy domain name, hosting, ecommerce and more. Namecheap is the most cost-efficient domain registrar to by domains and supporting tools.
Is GoDaddy a domain registrar?
GoDaddy is the world's largest domain registrar that empowers people with creative ideas to create succeed their online. Buying a domain name is easy with their domain search tool and domain name generator tools you can find the perfect website address for your business.
Additional Related Links: