January 8, 2021

Good Morning.
Today's roundup:
Although a Brexit trade agreement was finally agreed between the EU and the UK Government (just in time), there looks as though there will still be plenty of opportunities for disagreements in the future – for now, with regard to domain registrars and website registration.
From the start of 2021, many UK citizens with .eu web addresses would have noticed that their websites and email addresses no longer worked. Although they may have initially suspected a bug to be responsible, the outages were part of a rule change imposed by the European Commission.
2) Our trending products to sell online list has been updated with new trending products.
3) The B2B content marketing report.
4) 8 investors discuss social gaming's biggest opportunities.
5) Amazon just bought a bunch of used commercial jets for the first time to expand its cargo air fleet.
6) 5 Emails we stole that'll unlock sales for your Shopify store (with examples).
7) How to grow a Facebook group quickly and effortlessly.
8) Google product result size slide visualization.
9) Death of Internet Explorer pushes Microsoft Edge to impressive new heights.
10) Adobe Flash: It's finally over (well, almost).
11) Mobile App spend rose 29% over holiday period in Europe.
12) Google Employees Start A Union: The Alphabet Workers Union.
13) The Evolution of Advertising Over the Past Four Decades [Infographic].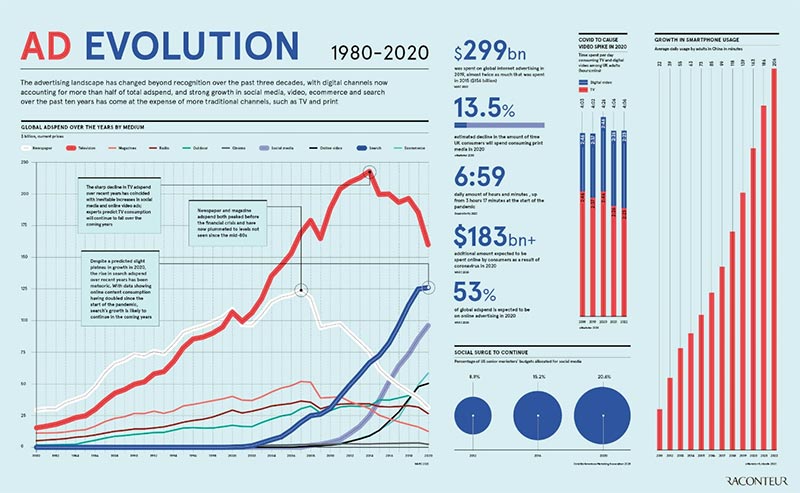 Source: Raconteur
14) Report suggests Facebook and Snapchat will be most impacted by Apple's IDFA changes.
15) Google search results show practice problems for studying.
16) Facebook redesigns Pages with a more simplified layout and no 'Like' button.
17) This Mac app lets you copy-paste texts from images.
17) Here's how to get 3 months of Amazon Music Unlimited for free.
18) How to script videos for social media in 5 steps.
19) Advice for YOUR Channel in 2021 (created by YouTube)
20) Google explains what URL removals tool does.
21) Retailers see 32% lift in conversions for email ads around holidays, study finds.
22) Google search team launched changes that negatively impacted revenue substantially.
Have an awesome weekend!
— Itay Paz
Additional Related Links: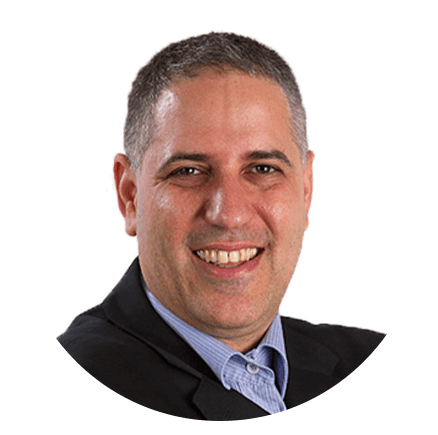 Itay Paz
Founder & CEO
Morning Dough
Follow Itay:
Twitter
/
Facebook
/
Linkedin
---
Advertise // Contact Us // Past Newsletters
Digital Marketing Consulting // Webinar Consulting
Copyright 2021 Morning Dough. All rights reserved.
POBox 1822, Kadima, 6092000, Israel