DOMAINS
How do I Get a Domain Name for Free?
Discover how to get a domain name for free, what are the 7 top web hosts that offer free domains that you can use for your business.
Think of your domain as your digital address. It's a valuable and recognizable piece of real estate that identifies who you are and where you live online.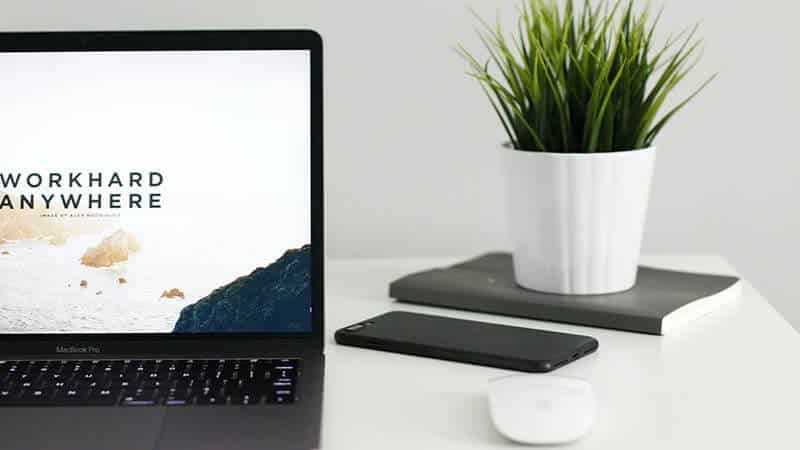 Your domain name is also an essential part of your website's growth and long-term visibility.
The easier it is for people to remember your address, spell it, and share it, the better off you'll be in the long-term. So, it's much more than just a name.
There are around 360 million registered domain names today, with more being added all the time. If you launch a website, yours will join that growing list.
First, however, you need to get a domain name.
Going back to the home address analogy, you can't build a house until you've bought the land it sits on.
What are Methods for Buying Domains for Free?
Fortunately, it doesn't really matter where you buy your domain. At the end of the day, a domain is a domain, and you won't find any variations in quality based on where you buy one.
With that said, features and pricing definitely vary from one provider to the next. But, the quality of your actual domain name won't change.
To make things even easier, many domain sellers offer domain names for free — typically as part of a deal when you purchase other services.
As such, there are two common ways to buy a domain.
1) Through a Domain Registrar
You can use a domain registrar like domain.com, Godaddy or NameCheap. Check out our top domain registrar recommendations, here.
This works well for people who need to buy a bunch of domains at once.
For example, you might do this if you're launching a business website and want to buy all the possible variations of your business name to prevent others from doing so.
Alternatively, some people prefer keeping their domain and hosting services separate in case they want to change hosts down the road.
However, it's a personal preference.
2) Bundled With Web Hosting
If you're starting one website with a single domain name, this is the way to go. Why? Because it's much easier, as it keeps your domain name registration and web hosting under one roof.
While both methods have their pros and cons, the second method lets you get a domain name for free for the first year.
Now, let's talk more about exactly how to get a domain for free.
How to Get a Domain for Free?
The earlier you get your domain, the easier it is to get one for free.
In fact, it's particularly easy if you're starting a website from scratch and need web hosting services as well. Bundling your domain name and hosting is an easy and affordable way to get everything you need in one transaction in just a few minutes.
If that sounds like you, the biggest consideration is choosing the right host.
On the other hand, you probably won't be able to get a domain name for free if you already have web hosting services.
The exception to this is if you're ready to upgrade to a better plan or switch to a new host. As such, timing is an important consideration if you're set on getting a domain name for free.
What do You Need to Look for When Buying a Domain?
Deciding on the right web hosting company (free domain name included) isn't always easy. With so many options to choose from, it can feel like a daunting task.
However, be sure to use the following criteria when making your final decision.
A) Reliability.
B) Cost.
C) Customer Support.
Web Hosts That Offer Free Domains
Launching a new website can be a costly endeavor, so we want to help you save as much money as possible.
The following web hosts are known to offer deals on domain names and affordable web hosting services for beginners to help you get set up and running as fast as possible.
1) Bluehost – Best Shared Hosting
2) Hostgator – Best for Budget-Friendly Scalability
3) InMotion – Best VPS web hosting
4) Hostinger – Most Affordable
5) Dreamhost – Best WordPress Hosting
6) Wix – Best All-in-One Website Builder
7) SiteGround – Best Customer Service and Transparent Pricing (No Free Domain Name)
Read more here.
Additional Related Links: