💰 What You Didn't Know You Could Do

Good Morning. In Israel we're celebrating the signing of piece, last night, with both United Arab Emirates and Bahrain, a major achievement that is already changing the middle east but at the same time the world has over 300,000 new COVID-19 cases, it seems that even the animals wants people to start putting mask in the right place (not on the chin…).
A few things happening:
Instagram is looking into charging money to allow you put your links into posts.
Updates with the Giants vs. Publishers Battle: Australia is just the start, Facebook and Google are fighting a global battle.
Have an awesome Wednesday!
— Itay Paz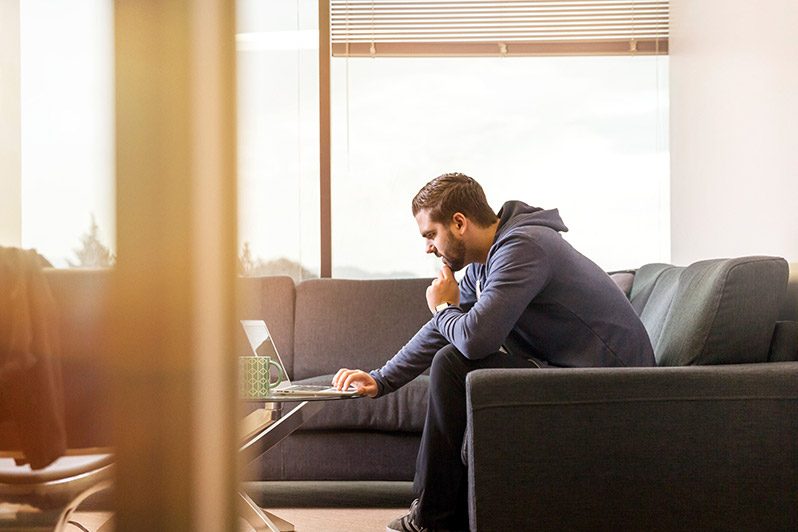 As the COVID-19 pandemic getting more people to stay at home in longer term, turning their house to not just a family place but also school and place of work, more people now than ever are looking into building their own online business.
Do you got a good idea on what business you want to create in the ongoing pandemic?
Here are interesting and relevant information that you should look into before starting a new business now: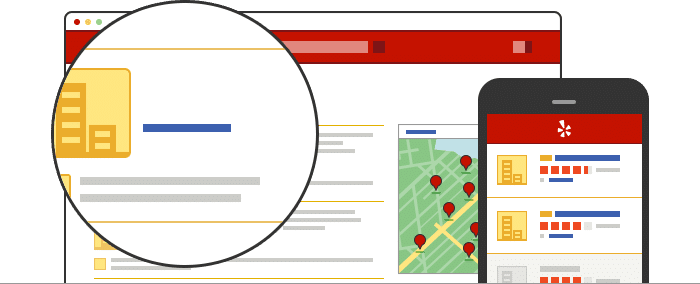 Source: Yelp
Most marketers and business owners ignore Yelp but this is a mistake as Yelp is a great platform to enhance your local marketing and ecommerce business.
With almost 125 million unique visitors per month, you should consider Yelp as part of your overall marketing strategy.
Why?
Yelp users are at a later stage in the buying cycle than those on Google or Bing. Consumers on Yelp are no longer looking for information about a service or product; they're narrowing their focus to local businesses to make a purchase.
Read more here.
Additional Links:
Yelp Ads Official Website (Yelp)
Yelp vs. Google: Which Is the Best Marketing Option for SMBs? (MTA)
Google Groups Rolling Out Redesign That Includes Improved Mobile Site (The Verge)
7 Things You Didn't Know You Could Do On GIPHY (Mashable)
Why Did The Most Anticipated Taboola-Outbrain Deal Collapse After A Year (ADScholars)
15 Effective Re-Engagement Email Examples You'll Want To Steal In 2021 (IMPACT)
Responding to Customers on Social Media Can Boost Satisfaction by 20% (Small Business Trends)
Facebook Pixel Events and Custom Conversions: Best Practices (Jon Loomer)
Amazon Sold Items At Inflated Prices During Pandemic According To Consumer Watchdog (The Verge)
5 Social Media Video Marketing Tactics You Should Be Using (ShortStack)
No one likes to be bad-mouthed, especially online on your social channels, where it's out there in plain sight for all to read.
And when it comes to your business, negative comments could reflect poorly on your brand and, ultimately, cost you sales — yikes.
Over 50% of Americans have nixed their plans to purchase because of poor customer experience thus if you don't manage your negative comments on social media properly, then it could be bad news for your revenue stream.
Read more here.
Additional Links:
Blogging Without Comments: Should You or Shouldn't You? (Neil Patel)
An In-Depth Look at the 18 Best WordPress Comment Plugins (CPO Themes)
How to Manage YouTube Comments: Viewing, Moderating, Replying and More (Hootsuite)
The Ultimate Guide To Comment Management On Social Media (Status Brew)
How Brands Handle Negative Comments on Social Media (SocialPilot)
Source: ActiveCampaigns
Backgrounds are everything when it comes to quarantine and Zoom. We undoubtedly find ourselves drawn to a person's choice of artwork, furnishings, or in this case, their personal library. But what can we learn from those consciously (or unconsciously) crafted backdrops? Are they staged or authentic? So many questions, so little time.
Discover the bookshelves of these marketing influencers: Seth Godin, Ramon Ray, Laura Gassner Otting, Ann Handley, Jay Baer, Rand Fishkin, Andrew Davis, Joe Mull, James Altucher and Mitch Joel.
Read more here.
Additional Link:
125 Books Every Marketer Should Read (DigitalMarketer)
Copyright 2020 Morning Dough. All rights reserved.
POBox 1822, Kadima, 6092000, Israel