ONLINE MARKETING
40% Of People Considering Building An Online Business During the Pandemic
As the COVID-19 pandemic getting more people to stay at home in longer term, turning their house to not just a family place but also school and place of work, more people now than ever are looking into building their own online business.
Do you got a good idea on what business you want to create in the ongoing pandemic?
Don't worry, we're here to help you with it.
Our team has made the work with the initial research for you allowing you to understand better and get great ideas before you dive into starting your own online business.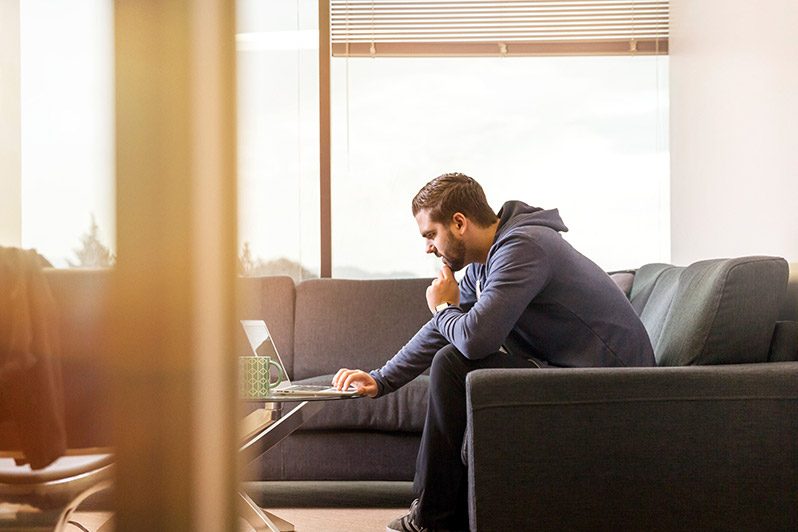 We've curated for you the most interesting and relevant information that you should look into now, as you're getting on starting your new business: