October 22, 2021

Good morning.
Today's roundup:
1) Twitter Tests Ads in Tweet Replies, Which Could Provide New Opportunities for Brands and Creators.
2) Instagram adds scheduling and 'practice mode' features for Live creators.
3) Google Rolls Out New Eco-Friendly Search Filters.
Google is rolling out new search filters to help people make more environmentally conscious decisions about how they travel.
New filters in Google Search can help users find the most eco-friendly options when it comes to planning travel and buying appliances.
Google CEO Sundar Pichai announced a number of green initiatives his company is working on, which includes enhancements to Search and Maps among other projects.
4) Reddit's latest feature turns predictions into a tournament.
5) Google on Product Price as a Ranking Factor.
6) Introducing the new Analytics 360.
7) Shoppable content: The new way of buying online (and 3 brands doing it right).
8) Twitter is launching a Spaces accelerator program to pay live audio creators.
9) TikTok Adds New Mute Option for Live Stream Comments, Outlines Latest Video Removal Stats.
10) Google is Developing 'Big Moments' Feature For Breaking News.
11) Google Tests Vertical Line Sitelinks.
12) What Every Ecommerce Seller Needs to Know About Sales Tax Holidays.
13) Google Search Console Core Web Vitals Report Adds Granular Scores.
More insights to explore…
Account-Based Content Marketing in 9-Steps (ABM for Content Marketers).
Productize Your Services: 8 Inspiring Examples to Help You Work Less, Earn More.
What Are Content Delivery Networks & How Can They Impact Your Site?
Make It Big Podcast: The Gen Z Effect on Culture and Commerce with Hana Ben-Shabat.
The Complete Guide to (Effective) Customer Analysis.
How Does the Google Search Algorithm Work in 2021?
Commerce+ 2021: What Awaits the Future of Ecommerce.
Apple Search Ads Benchmarks 2021: 6 Insights for App Growth.
Have an awesome weekend!
— Itay Paz
BMO Harris Bank Headquarters Address
Department of Education Phone Number
New York State Department of Health Phone Number
Missouri Department of Insurance License Lookup
Renewing Handicap Placard in Louisiana
How much is a Georgia hunting license?
DMV Augusta Maine Phone Number
UPS Human Resources Phone Number
The General Roadside Assistance
Phone Number for Arizona Game and Fish
Lost and Found Orlando Airport
Charlotte County Sales Tax Rate
How much is 25k a year hourly?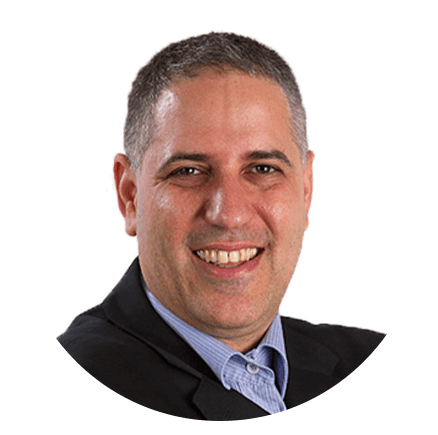 Itay Paz
Founder & CEO
Morning Dough
Follow Itay:
Twitter
/
Facebook
/
Linkedin
---
Advertise // Contact Us // Past Newsletters
Digital Marketing Consulting // Webinar Consulting
Copyright 2021 Morning Dough. All rights reserved.
POBox 1822, Kadima, 6092000, Israel
Amazon
,
Apple
,
Content Marketing
,
Core Web Vitals
,
Digital Marketing
,
Ecommerce
,
Facebook
,
Google
,
Reddit
,
SEO
,
Social Media Marketing