July 16, 2021

Good morning.
Today's roundup:
1) India proposes tougher e-commerce rules to address 'widespread cheating' complaints.
2) American Express rolls out 'Digital Receipts' feature for Amazon purchases.
3) Fake Google My Business Listings: A Local SEO Case Study.
After reviewing thousands of listings: what we found shocked us.
Google My Business spam is a rampant problem across the digital marketing world. So prevalent that the Wall Street Journal wrote an article on this exact topic. Businesses and SEO companies are constantly looking for a way to get an edge over the competition. Unfortunately, some of them resort to unfavorable practices, such as creating fake Google My Business listings.
4) WhatsApp will let you send images and videos in their 'best quality'.
5) TikTok is taking the book industry by storm, and retailers are taking notice.
6) Google tests again removing full URLs and breadcrumbs from snippets.
7) Facebook is testing a Twitter-like 'threads' feature on some public figures' pages.
8) YouTube launches new 'new to you' discovery prompts to highlight channels you've never seen.
9) Instagram adds recommended videos to feeds.
10) Half the world's population could be using digital wallets by 2025.
11) Google changed how it handles soft 404s detection – Mobile vs Desktop.
12) Getting 140k blog visitors from Quora every month.
13) China generates nearly 10 times the social commerce sales of the US.
14) Content diversification: how and why diversify your content marketing & content creation.
15) Study: social media contributes to a more diverse news diet — wait, what?!
16) Conversion rate formulas to accurately calculate growth.
17) Facebook video ads made easy: 5 ideas to boost sales.
18) YouTube ecommerce ads for prospecting with +202% revenue: Step aside Facebook, there's a new queen in town.
19) How to keep Facebook ads costs down: the why and how of Facebook advertising.
20) Using virtual events to drive awareness, brand loyalty and revenue.
More insights to explore…
5 ways your email marketing campaigns aren't just about selling.
A step-by-step guide to LinkedIn Ads.
Starting a wholesale business in 2021.
How fake reviews flood Amazon, fueled by Facebook groups like this one.
Have an awesome weekend!
— Itay Paz
Heathrow Airport Contact Number
LHR Airport Code
Customer Service Number for Walmart
Spectrum Customer Service Number
When Did Mary the Mother of Jesus Die
Home Depot Human Resources Number
What is the capital of Argentina?
Home Depot Credit Card Phone Number
Coinbase Customer Service Phone Number
How much is Ohio fishing license?
Pennsylvania Birth Certificate
Saint Joseph Hospital Phone Number
McDonald's Human Resources Phone Number
Hyundai Roadside Assistance Number
Mobile Alabama Unemployment Office
Massachusetts Registry of Motor Vehicles
Santa Barbara is in What County?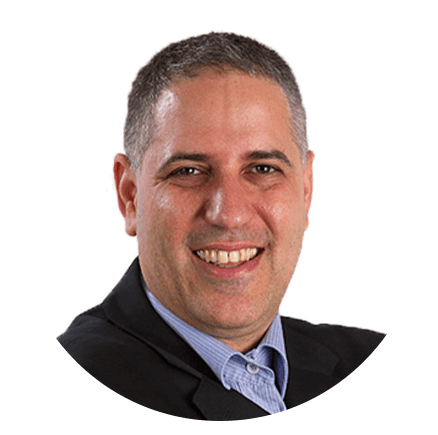 Itay Paz
Founder & CEO
Morning Dough
Follow Itay:
Twitter
/
Facebook
/
Linkedin
---
Advertise // Contact Us // Past Newsletters
Digital Marketing Consulting // Webinar Consulting
Copyright 2021 Morning Dough. All rights reserved.
POBox 1822, Kadima, 6092000, Israel
Amazon
,
Digital Marketing
,
Digital Wallet
,
Ecommerce
,
Google
,
Instagram
,
Online Advertising
,
Quora
,
SEO
,
Social Media Marketing
,
TikTik