SEARCH ENGINE OPTIMIZATION
What is Lexical Search?
Lexical Search is a term describing a method, a character string is recognized by searching for a sequence of segmented patterns that fits a string in a lexicon allowing to research documents without the need to first coding them. The lexical search approach enables the parameters of character classifier to adapt to each segmented pattern.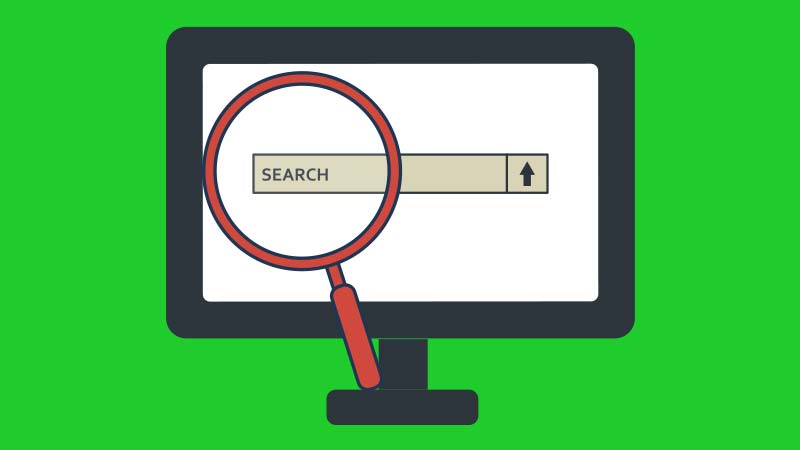 Lexical search looks for literal matches of the query words or variants of them, without understanding the overall meaning of the query, as distinguished from semantic search that denotes search with meaning.