September 15, 2021

Good morning.
Today's roundup:
1) Google Sites now lets you restore specific web pages from version history.
2) Google: Website quality can't be fixed with technical changes.
Price of PayPal accounts has increased almost three times since the pandemic
The price of a stolen PayPal account rose significantly during the pandemic, while the cost of a stolen credit card decreased over the same time, new analysis has found.
The findings from Comparitech examined multiple dark web marketplaces to study how the prices of stolen payment information changed over time, and found that right now, the cost of a stolen PayPal account is 9.2 cents per dollar in the account balance.
4) Twitter wants you to tweet to interest-based communities, not just followers.
5) WordPress 5.8.1 released to fix multiple vulnerabilities.
6) Brazilian president changes legislation to limit moderation power of social networks.
7) Google still uses original page titles for search rankings.
8) New verification guidelines for Facebook and Instagram accounts.
9) Google Meet will soon let you make 1:1 calls without using links, like classic Hangouts.
10) How to Use LinkedIn events for your next event.
11) Driven by livestreams, consumer spending in social apps to hit $17.2B in 2025.
12) Winning the page speed race: how to turn your clunker of a website into a race car.
13) Facebook shares insights into key topics of discussion across Facebook and Instagram in Q2.
14) "Data is Back": Opportunities with the UK's post-Brexit data plan.
15) No limits, no budget: How Asics built the Eternal Run campaign.
16) 8 Tips to help you grow your business on LinkedIn in 2021 and beyond.
17) How to create your own content strategy template for your marketing programs.
18) Typography 101: How to choose the right landing page fonts.
19) Find low-competition keywords: A quick workflow.
20) 5 Social media management skills every manager should have.
More insights to explore…
How & why usability will be the future of SEO.
Leveraging the combined power of synthetic and real-user monitoring.
5 Tips for promoting B2B content co-created with influencers.
Have an awesome day!
— Itay Paz
Avis Lost and Found Phone Number
University of Phoenix FAFSA Code
How Much is a Fishing License?
Wyoming Department of Transportation Phone Number
Florida Department of Health Customer Service Number
National General Roadside Assistance Number
New York City Department of Health and Mental Hygiene Phone Number
State of Nevada Department of Motor Vehicles Registration Renewal
State Farm Mutual Automobile Insurance Company NAIC Number
Louisiana Insurance Commissioner
New Jersey Insurance License Lookup
Minnesota Nursing License Lookup
Social Security Office Akron OH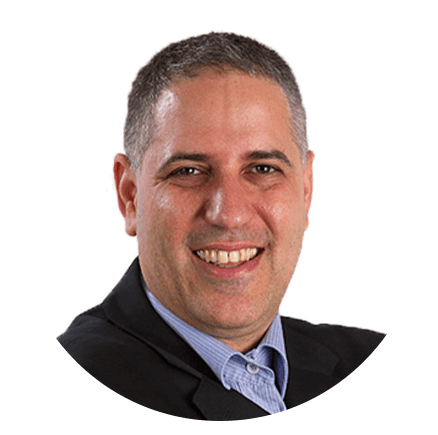 Itay Paz
Founder & CEO
Morning Dough
Follow Itay:
Twitter
/
Facebook
/
Linkedin
---
Advertise // Contact Us // Past Newsletters
Digital Marketing Consulting // Webinar Consulting
Copyright 2021 Morning Dough. All rights reserved.
POBox 1822, Kadima, 6092000, Israel
Content Marketing
,
Digital Marketing
,
Facebook
,
Google
,
Google Meet
,
SEO
,
Shopify
,
Social Media Marketing
,
Twitter
,
Video Marketing
,
WordPress