November 23, 2021

Good morning.
Today's roundup:
1) Google Cloud outage takes down Spotify, Snapchat, Etsy and more sites (updated).
2) Instagram Live widely releases a new way to support creators.
3) New Study Shows That 25% of Twitter Users Produce 97% of All Tweets.
A new study by Pew Research has once again underlined the 'dominance of the few' rule on social media, with the numbers showing that around 25% of Twitter users in the US produce around 97% of all tweets.
As this chart bluntly illustrates, a small, highly active group of Twitter users dominate the discussion on the platform – which would suggest that getting the right users to share your brand messaging can have a big impact, as only a fraction of Twitter users are actively engaging and posting updates regularly.
4) Snapchat Launches Multi-Format Ad Placements to Help Maximize Reach and Engagement.
5) Google Says It Is Promoting More Local News in Search Results.
6) US TikTok Users Can Claim Part of a $92 Class Action Lawsuit Against the App.
7) Google Maps Adds 4 New Features for Local Shopping.
8) Facebook removes sensitive targeting options.
9) Google Merchant Center Now Allows Medical Test Kits.
10) 6 Important Insights About Title Tags (953,276 Pages Studied).
11) Google News Showcase, one year in.
12) How Gen Z is embracing digital payments.
13) Twitter Provides New Checklist for Small Business Saturday Promotions.
More insights to explore…
Why User Intent is Important for Blogging (with Types and Examples).
YouTube Expands Comment Guidelines and Copyright Detection, Providing More Channel Management Options.
Twitter Rolls Out Improved Labels for Potential Misinformation in Tweets.
Have an awesome day!
— Itay Paz
Wells Fargo Make an Appointment
Bank of America Schedule Appointment
Acceptance Roadside Assistance Phone Number
Arizona Department of Revenue Phone Number
Handicap Placard MA Phone Number
Colorado Real Estate Commission
Pharmacy Technician Salary Ohio
Strong Outpatient Pharmacy Rochester NY
Tennessee Medicaid Phone Number
Tax Return Services Wichita KS
Minnesota Department of Commerce
First Communities Corporate Number
Handicap Parking Permit New Jersey
AAA Roadside Assistance Florida Number
TJ Maxx Human Resources Number
High Paying Affiliate Programs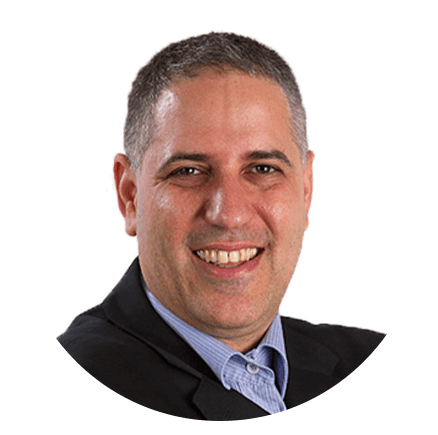 Itay Paz
Founder & CEO
Morning Dough
Follow Itay:
Twitter
/
Facebook
/
Linkedin
---
Advertise // Contact Us // Past Newsletters
Digital Marketing Consulting // Webinar Consulting
Copyright 2021 Morning Dough. All rights reserved.
POBox 1822, Kadima, 6092000, Israel
Amazon
,
Content Marketing
,
Core Web Vitals
,
Digital Marketing
,
Ecommerce
,
Etsy
,
Facebook
,
Google
,
Google News Showcase
,
LinkedIn
,
SEO