SPOTIFY MARKETING
How does Spotify Make Money?
Discover how does Spotify make money, what is Spotify freemium business model and how it become one of the fastest growing company in the world.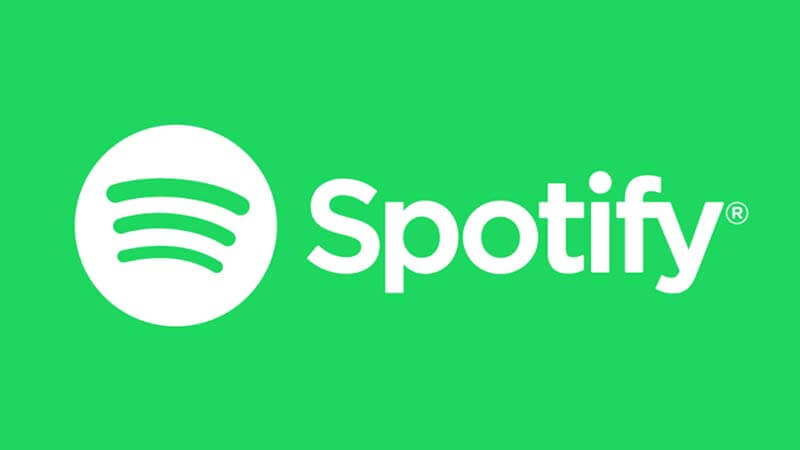 Source: Spotify
Spotify Business Model
Spotify is a two-sided marketplace where artists and music fans engage. Spotify has a free ad-supported service and a paid membership. Founded in 2008 with the belief that music should be universally accessible, it generated over €6.7 billion in 2019, almost 90% based on premium memberships, and around 10% is ad-supported.
Spotify two-sided marketplace founded on the belief of universal music with streaming access
Spotify is a place where both artists and people who want to listen to music can get together. When Spotify launched its service, back in 2008, the music industry wasn't living a good moment. That was also due to the growth in piracy and digital distribution, which were allowing people to listen to music, while artists were losing control of monetizing their music.
As pointed on its prospectus, Spotify "set out to reimagine the music industry and to provide a better way for both artists and consumers to benefit from the digital transformation of the music industry."
In addition to that Spotify was founded on the "belief that music is universal and that streaming is a more robust and seamless access model that benefits both artists and music fans."
What is Spotify Monetization Strategy?
Spotify monetization strategy is based on two primary services:
1) Premium memberships.
2) Ad-Supported Services.
The Premium and Ad-Supported Services work independently yet they are critical to each other. The ad-supported service is what allowed Spotify to scale and it is also the crucial ingredient in the paid members' acquisition in Spotify.
That's because the ad-supported serves as a funnel, which drives more than 60% of Spotify total gross added Premium Subscribers. At the same time, the ad-supported service is a viable stand-alone product.
How does Spotify Premium Service Monetization Work?
Spotify service provides Premium Subscribers with unlimited online and offline high-quality streaming access to its catalog.
Premium Services, include standard plans, Family Plans, and Student Plans. The aim of each package is thought to appeal to Users with different lifestyles and across various demographics and age groups.
Also, in some markets where subscription services are not yet the norm, Spotify offers prepaid options.
Spotify Premium Subscribers are activated via several marketing channels:
1) by getting converted from the ad-supported services platform.
2) by engaging ad-supported users by highlighting the critical features of paid plans.
3) via product links, campaigns targeting existing Users, and performance marketing across leading social media platforms
Read more here.
Additional Links:
How to Make Money on Instagram?
How to Make Money Selling Feet Pics?
What are the Best Survey Websites to Make the Most Money?
How to Start an Online T-Shirt Business?
Additional Related Links:
How to Make Money Selling Feet Pics?
7 Best WordPress AdSense Plugins to Make Money Online
Best Survey Websites to Make Money Online