July 9, 2021

Good morning.
Today's roundup:
1) New partnership brings Checkout.com payment platform to BigCommerce.
2) The FTC's antitrust complaint against Facebook has been dismissed — for now.
3) Facebook closes above $1 trillion market cap for the first time.
4) Google's John Mueller: It can take hours to weeks for new content to be indexed.
Google's John Mueller answers the question: "how long does SEO take for new pages?" in the latest episode of Ask Googlebot on YouTube.
This is one of the more interesting and loaded question SEO experts want to hear his answer John Mueller, was amused and made a joke at the beginning of his answer about refraining from his typical "it depends" response.
5) TikTok Reminds Brands "Don't make ads, make TikToks".
6) Instagram is developing its own version of Twitter's super follow with 'exclusive stories'.
7) How to make maximum impact with minimal budget through the power of the press release With Mickie Kennedy From eReleases.
8) Navigating uncertainty with Google Marketing Platform.
9) Google Ads API migrate your feed-based extensions to asset-based extensions.
10) Affiliate eCommerce: COVID-19 has created a long-term opportunity for publishers.
11) Elements of Audience: Breaking down MarTech's email marketing periodic table.
12) Short-Form vs. Long-Form Content – Which one do you use and when?
13) The rise of DTC holding companies.
14) 4 Factors that influence ecommerce paid search conversion performance.
15) The complete proofreading and editing checklist to publish amazing copy every time.
16) Social media stories: Your guide to all social media story platforms.
17) 5 tips to make "work from home" work for publishers.
18) 15 Types of content to post on social media to keep your feed fresh.
19) 14 Creative ways to market your business for maximum impact.
20) 5 Things holding your website rankings back.
More insights to explore…
9 marketing objective examples to guide your next digital strategy meeting.
Audience Development: How to find and reach a niche audience for your series.
7 Traffic-crushing Google penalties and how to prevent them.
Importance of data to publishers: Insights from independent digital news & media.
The best video formats on Instagram [new data].
Have an awesome weekend!
— Itay Paz
15 an hour is how much a year?
Colorado State Department of Health
Unemployment Office Memphis TN
State Farm Roadside Assistance Number
Home Depot Human Resources Phone Number
Indian Overseas Bank IFSC Code
How much is a hunting license in Georgia?
What Ocean Surrounds Australia?
What is the capital of United States?
Customer Service Number for Sprint
Best Digital Marketing Conferences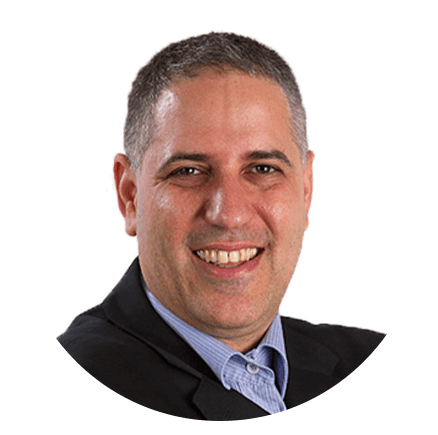 Itay Paz
Founder & CEO
Morning Dough
Follow Itay:
Twitter
/
Facebook
/
Linkedin
---
Advertise // Contact Us // Past Newsletters
Digital Marketing Consulting // Webinar Consulting
Copyright 2021 Morning Dough. All rights reserved.
POBox 1822, Kadima, 6092000, Israel
Digital Marketing
,
Ecommerce
,
Email Marketing
,
Facebook
,
FTC
,
Google
,
Google Ads
,
Online Advertising
,
Social Media Marketing
,
TikTok
,
Twitter