July 22, 2021

Good morning.
Today's roundup:
1) Critical Vulnerability Detected in WooCommerce – What You Need to Know.
2) Elementor launches ready-made website builder kits.
Discover the 5 most common questions site owners have about how news appears in Google News and Google Search, answered by Google.
4) Twitter ends fleets 9 months after launch
5) The next big social network trend? ShortForm Audio.
6) Google Chrome patches yet another serious security vulnerability.
7) Tools Healthcare marketers can use to reach consumers on LinkedIn.
8) TikTok announces new '#foryou' summit to provide marketing insights and tips.
9) Google: Your job as an SEO is not to confuse search engines.
10) YouTube begins adding chapters to videos automatically.
11) Google: Forum links do not work for SEO.
12) The Snap Pixel: How it works and how to install it.
13) Google Ads signal label indicates optimized targeting is enabled.
14) Get down to business with these LinkedIn marketing resources.
15) 9 Effective email marketing tips for small businesses.
16) The 5 biggest changes in SEO that are hurting your results.
17) 30+ Critical email marketing statistics for 2021 .
18) Internal Linking Guide: Actionable tips, strategies, and tools.
19) Is your Facebook CPM too high? here's how to track it.
20) [Guide] How to market and promote your Shopify store.
More insights to explore…
Top 40 viral videos of all time.
An in-depth guide to technical SEO.
4 types of TikTok content strategies for publishers.
How to become a LinkedIn B2B Influencer.
Have an awesome day!
— Itay Paz
Customer Service Number for Sprint
Sprint Customer Service Number
When Did Mary The Mother of Jesus Die
What is the capital of Mexico?
Amazon Credit Card Phone Number
Handicap Parking Permit Minnesota
How much is a hunting license in California?
Home Depot Human Resources Phone Number
Geico Roadside Assistance Phone Number
Unemployment Office Memphis TN
$35 000 a year is how much an hour?
Missouri Driver's License Renewal
Philadelphia is in What County?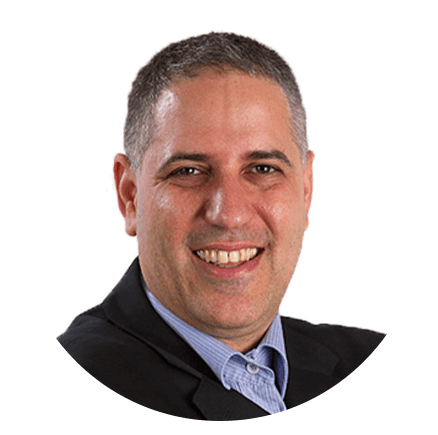 Itay Paz
Founder & CEO
Morning Dough
Follow Itay:
Twitter
/
Facebook
/
Linkedin
---
Advertise // Contact Us // Past Newsletters
Digital Marketing Consulting // Webinar Consulting
Copyright 2021 Morning Dough. All rights reserved.
POBox 1822, Kadima, 6092000, Israel
Content Marketing
,
Digital Marketing
,
Elementor
,
Google
,
Google Ads
,
LinkedIn
,
SEO
,
Social Media Marketing
,
TikTok
,
Video Marketing
,
YouTube