September 24, 2021

Good morning.
Today's roundup:
1) Google merchant center unique product identifier enforcement.
2) Data at Cloudflare just got a lot faster: Announcing live-updating analytics and instant logs.
3) China's conviction to reshape media to its image upends digital marketing world.
Top-down government intervention in China's tech sector is not new, but the current blitz of new policy announcements is keeping even the most seasoned marketers on their heels.
Regulators in China officially passed a draft of a sweeping new data privacy law in mid-August, not long after a number of antitrust cases against high-profile homegrown tech giants were filed. More recently, state watchdogs have implemented mandates designed to curb underage gaming addiction and raucous celebrity culture, which it considers unhealthy.
4) Vow about that: It's wedding season on Search.
5) Google search survey via notification.
6) LinkedIn launches a $25M fund for creators, will test Clubhouse-style audio feature in coming weeks.
7) Shoppers returning to their earlier pandemic behaviors, research finds.
8) Google: Smart internal linking can help Google trust your site more.
9) Landing page traffic: how to capitalize on a rush of new visitors.
10) Google's John Mueller explains passage ranking in more detail.
11) Facebook shields millions of VIP users from standard moderation protocols, per report.
12) Google Maps local listing overlay image carousel.
13) Reddit launches new updates for its ad platform, including bid recommendations.
14) Google featured snippet bubble links now showing in US search results.
More insights to explore…
Guide: Free Twitter marketing strategies for small businesses.
Why agencies and B2B leaders need scheduled performance snapshots.
"Do more of the meaningful work": How publishers can create more impact by doing less.
Have an awesome weekend!
— Itay Paz
New York State Board of Nursing Phone Number
William Scotsman Customer Service
Alta Resources Neenah WI Phone
Airport Code for Jackson Mississippi
Montgomery Alabama Tag Renewal
What age do you need a fishing license in Illinois?
DHHR Charleston WV Phone Number
Farmers Roadside Assistance Number
BMO Harris Bank Headquarters Address
Indiana State Department of Health Phone Number
Hartford Steam Boiler Phone Number
Missouri Department of Insurance
How many dollars an hour is 50k?
Colorado Division of Wildlife Phone Number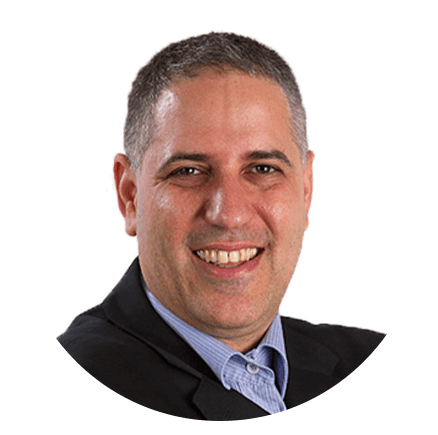 Itay Paz
Founder & CEO
Morning Dough
Follow Itay:
Twitter
/
Facebook
/
Linkedin
---
Advertise // Contact Us // Past Newsletters
Digital Marketing Consulting // Webinar Consulting
Copyright 2021 Morning Dough. All rights reserved.
POBox 1822, Kadima, 6092000, Israel
Amazon
,
Cloudflare
,
Content Marketing
,
Core Web Vitals
,
Digital Marketing
,
Ecommerce
,
Facebook
,
Google
,
LinkedIn
,
Reddit
,
SEO