DIGITAL MARKETING
What is Utility in Marketing?
Utility marketing is a term for the process of communicating the value or usefulness of a product to a consumer. Many times, during product design itself, utility is involved so that the customer is himself convinced to buy the product. It is the situation where a marketer tries to convince a consumer that the product, they are exchanging their money for will provide them with the maximum satisfaction.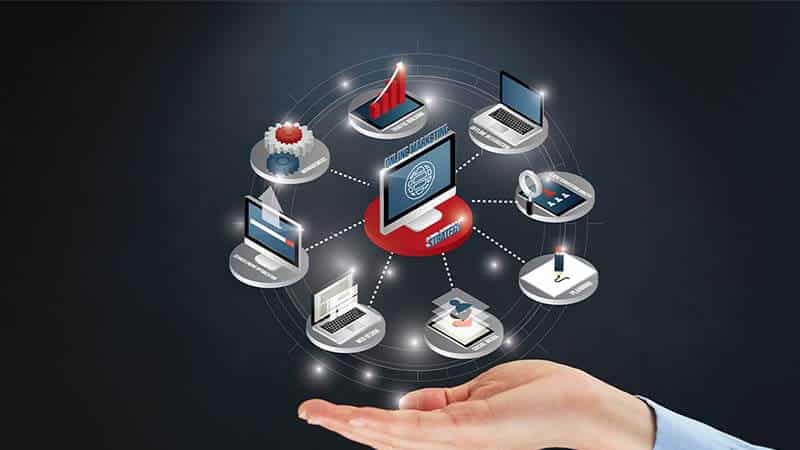 Place Utility marketing in an economic system is a model used to help producers and marketers to design and deliver their products in such a way that is likely to attract more customers as well increase sales and profits.
Marketing utilities are a significant aspect of marketing that every business should understand. This is because having a clear understanding of these utilities will enable you to take advantage of different ways to reach consumers and give an added value to your products.
What are the 4 Types of Utility Marketing?
There are four types of utility marketing, these include, form, time, place, and possession.
In this article, therefore, you will learn more about the different kinds of utilities in marketing and how to use this knowledge in your favor as an organization, to create better advertising campaigns for your products and attract more customers.
1) Form Utility.
2) Place Utility.
3) Times Utility.
4) Possession Utility.
Read more here.