SEO
Peralink Meaning – What is a Permalink?
What is a Permalink?
A permalink or permanent link is a term for an address (URL) of a web page. It is called permanent link because it's not expected to change throughout the lifetime of a webpage.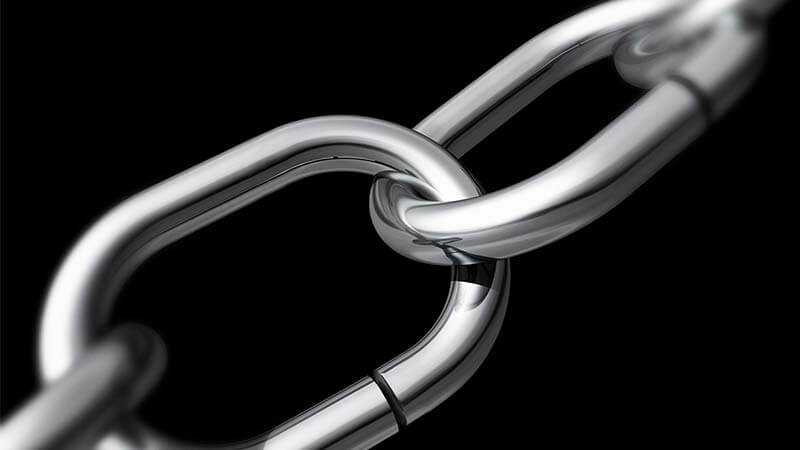 In this post, you will learn everything you ever need to know about permalinks.
In particular I will explain:
1) What are the main characteristics of permalinks.
2) How to make your permalinks SEO friendly.
3) What to do if you need to change a permalink.
What are Permalink Characteristics?
Let's start with a quick introduction to URLS.
Each and every page published on the web has a unique Uniform Resource Locator, commonly known as a URL.
The URL represents the address of a page and it is expected to remain the same as long as the page is published on the web. Thus, it sometimes referred to as permalink.
The permalink structure of a website is a term that describes how the permalinks of each, and every page will look like.
Don't worry if this is confusing now, read on and you will understand in a bit what is the relationship between permalinks and permalink structure and how it affects your SEO.
Here is an example of a permalink: https://www.reliablesoft.net/seo-strategy.
A permalink is made of two parts:
The website domain
The page slug
The website domain can also include the protocol i.e. https:// or http:// and or www.
The page slug is what comes after the domain slash (/).
The max length of a permalink is 2083 characters but in general the shorter, the better.
How to create SEO Friendly Permalinks
A permalink should have all the characteristics of an SEO friendly URL. Best practices are:
It should start with https – This indicates that the webpage is secure, which means that any information transmitted between the web browser and web server is encrypted.
It should be short and descriptive – A permalink should be short without having unnecessary information but at the same time, it should describe what a page is about.
For example, look at these two permalinks:
https://www.example.com/what-is-seo
https://www.example.com/2019/12/a/d/DFI_U.html
Just by looking at the first one, you know what to expect before visiting a page while the second one contains information that does not help users or search engines.
In many cases, a permalink is shown in the search engine result pages (SERPS) and thus it is important to be meaningful as well.
Read more here.