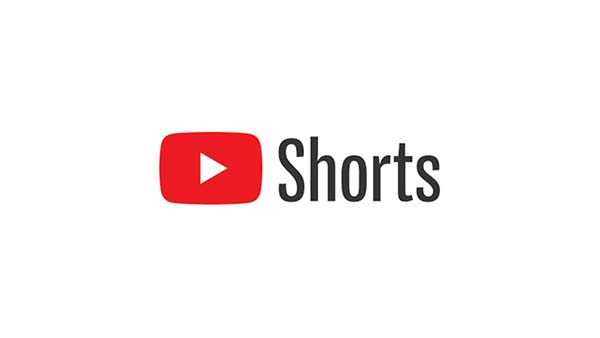 Source: YouTube
YouTube Shorts is a new short-form video experience for creators and artists who want to shoot short, catchy videos using nothing but their mobile phones.
Shorts is a new way to express yourself in 15 seconds or less, and our team is focused on building its foundation across three main areas.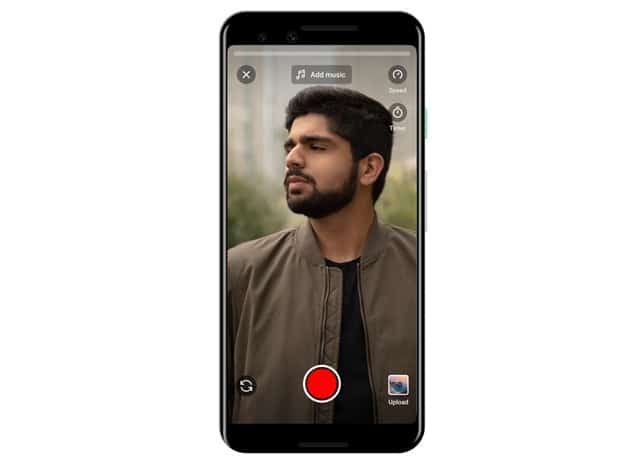 Source: YouTube
Create: Creation is at the core of short-form video, and we want to make it easy and fun to create Shorts. We're starting to test just a few new tools for creators and artists with our early beta in India:
* A multi-segment camera to string multiple video clips together,
* The option to record with music from a large library of songs that will continue to grow,
* Speed controls that give you the flexibility to be creative in your performance,
* And a timer and countdown to easily record, hands-free.
Additional Link: